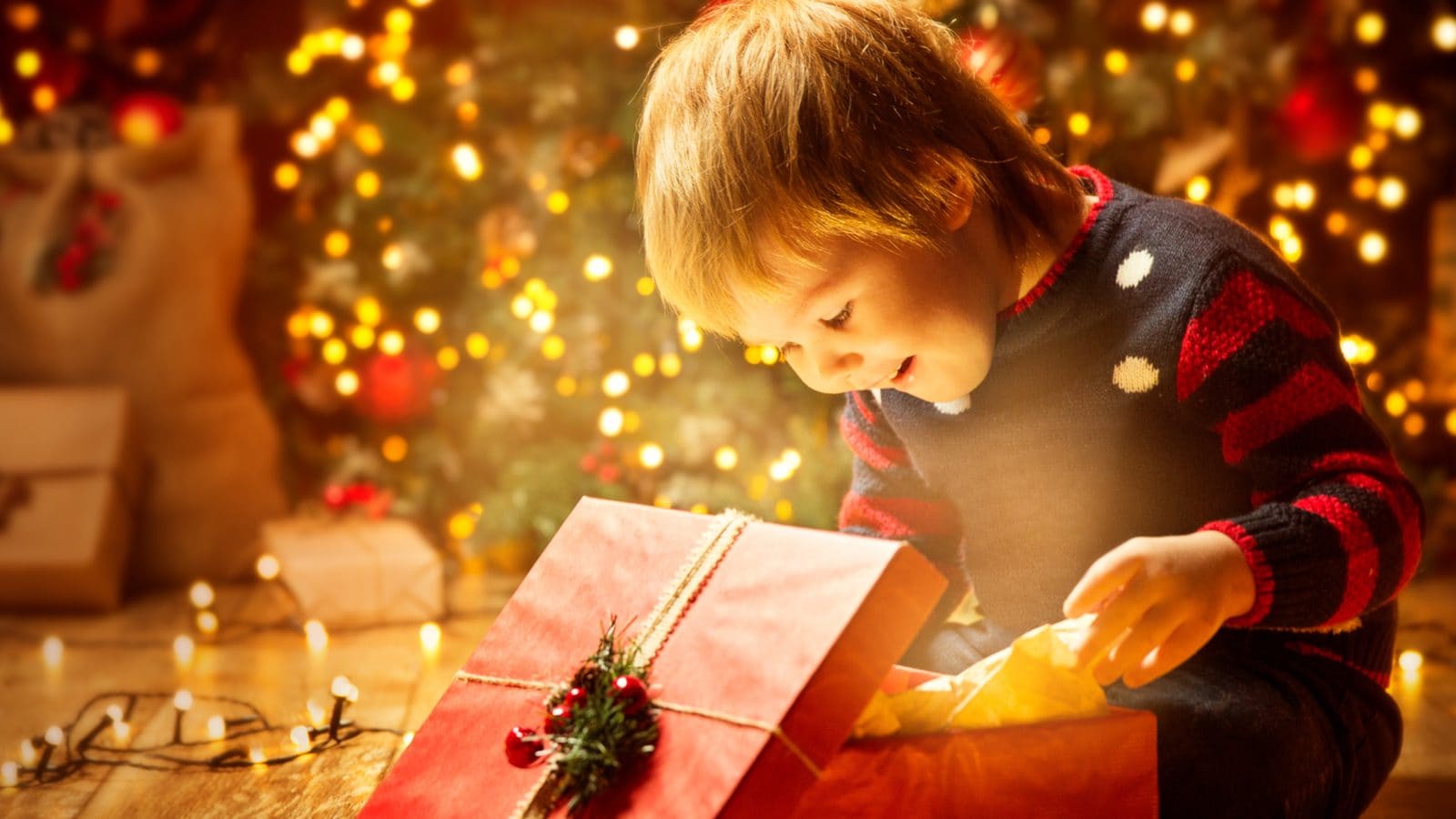 Children's Day celebrated on 14th November is one of the best occasions to make every child feel special. We all must have experienced the joy of this day in our childhood. It is a day that needs to be planned in such a way that it creates a memorable childhood experience for the little ones. Due to the pandemic, it has become extremely challenging for them to stay at home with social distancing. So if parents are wondering how to make this for kids on Children's Day this year, look no further for tips.
Reading: Happy Children's Day 2021: Wishes, Images, Status, Quotes, Messages and WhatsApp Wishes to share on Children's Day
As India celebrates Chacha Nehru's birthday as Children's Day today, let's find out how to make this Children's Day special for your kids:
surprise gift
Surprises are a great way to get kids excited and jump in joy. Place a gift with a Happy Children's Day note under your baby's pillow while he's sleeping, and wait to see the face glow with joy. It can be story books, or sketchbooks, chocolates or anything else you think your child will be happy to find.
sleepover
Surprise your baby by making sleeping arrangements with your best friend. Involve the parents of your child's best friend in your plan. Take their permission for the child to come and spend time with your child.
plant a sapling
How to make this Children's Day different for your child by showing some concern towards the environment. Plant a plant, or engage in some gardening, let the baby get his clothes dirty and take your child closer to nature this way. You can also visit nursery with your child.
help the needy
Take your child to the home of specially-abled children and hand out gifts to the underprivileged. This would be a great way to cultivate generosity and cultivate a sense of humility and gratitude.
Plan a Creative Activity Together
On this Children's Day, spend some time with your child which you have not been able to do because of your busy schedule. Paint or do DIY craft work or engage in some baking with your child. Let spontaneity be the theme of the day. Let your child just be, jump or play around.
read all breaking news, breaking news And coronavirus news Here. follow us on Facebook, Twitter And Wire,
,