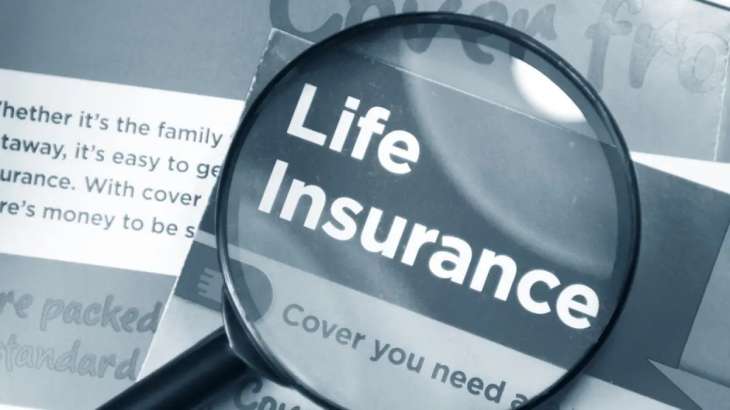 New business premium income of India's life insurance companies declined by 4.1 per cent to Rs 23,477.8 crore in May 2023, data from the Life Insurance Council showed. The collective new business premium income of all 24 life insurers in the same month a year ago (May 2022) was Rs 24,480.36 crore.
LIC – the only state-owned and largest life insurer in the country – reported an 11.26 per cent decline in its new business premium during the month to Rs 14,056.29 crore as against Rs 15,840.63 crore a year ago. Insurance Regulatory and Development Authority of India.
However, the remaining 23 private sector players saw a combined new business premium of Rs 9,421.51 crore in May 2022, up 9.05 per cent from Rs 8,639.72 crore.
24 players down 15%
On a cumulative basis, all 24 players registered a 15 per cent decline in new business premium income during the April-May period of 2023-24 to Rs 42,419.97 crore during the same period of 2022-23 Entered. , LIC's new business fell 28 per cent to Rs 19,866 crore in the first two months of the fiscal from Rs 27,557 crore in the year-ago period.
(With PTI inputs)
Read also: Insurance industry comes together to raise life insurance awareness under the aegis of IRDAI