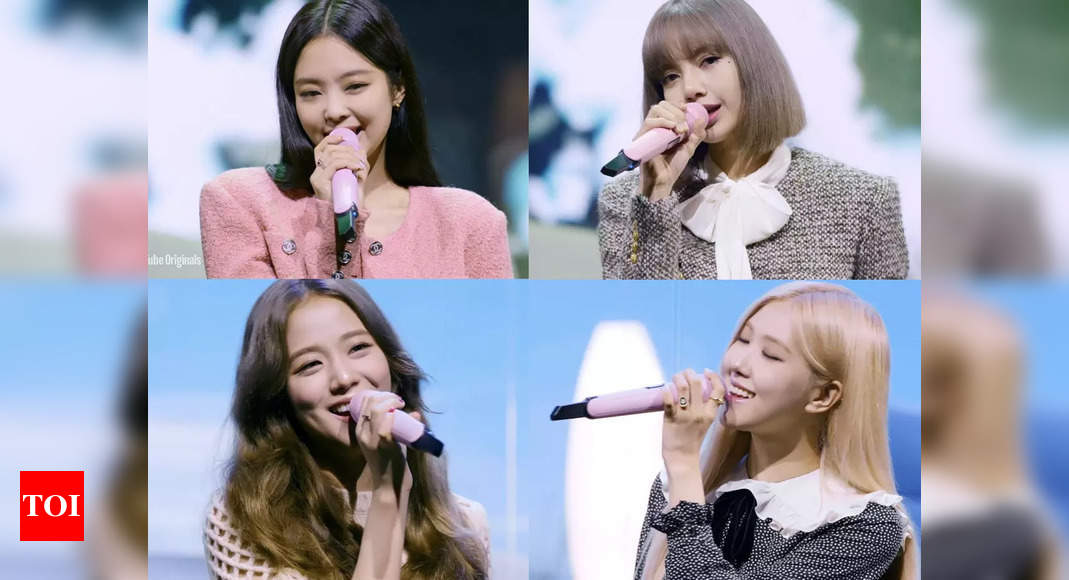 It was announced late Wednesday that BLACKPINK star Lisa tested positive for COVID-19. Following her positive status, the concerned BLINK partnered with fellow bandmates Jenny, Rose, and . inquired about
Jisoo
health of
Record label YG Entertainment on Thursday confirmed that the other three members of the K-pop girl group have tested negative for COVID-19 and released an official statement regarding the same.
"The COVID-19 real-time RT-PCR test results of BLACKPINK members Jisoo, Rosé and Jenny all came back as negative," the statement published on Korean news portals said.
This confirmation comes after the label assured that the band members were not classified as 'close contacts'. However, as a precaution, a PCR test of all three stars was done.

In the statement, the label revealed that Lisa, who was informed of her positive test results on 24 November KST, prior to her filming schedule, is "in very good health with no suspected symptoms."
"Wishing Lisa a speedy recovery, we will continue to cooperate with the epidemiological investigation by the quarantine authorities and take all necessary measures to prevent the spread of COVID-19," the statement said.
This positive result comes after the star had taken both her vaccines. The press note also confirmed, "All four members of Blackpin' have completed their COVID-19 vaccinations and our company and artists are taking great care in our health and safety through periodic pre-emptive tests "
,