920" src="https://resize.indiatvnews.com/en/resize/newbucket/1200_-/2023/02/pm-34-1676533183.jpg" class="attachment-post-thumbnail size-post-thumbnail wp-post-image" alt="Here's why residents of THIS Indian state do not have to pay income tax" decoding="async" />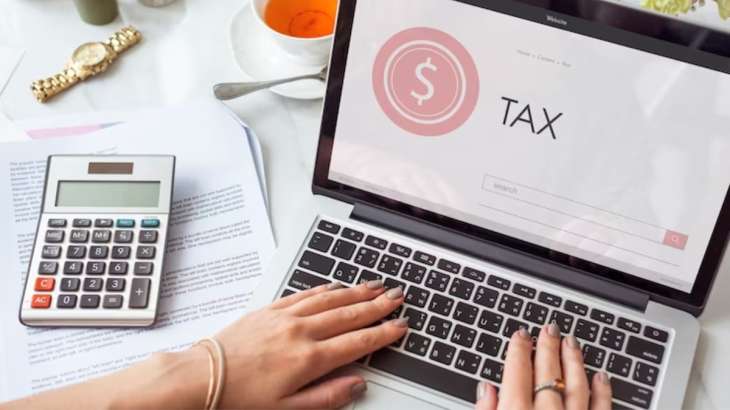 Sikkim, a small state in Northeast India, has been exempted from paying income tax, making it unique in the country. While it is mandatory for every taxpayer in India to file their income tax return annually, Sikkim has its own tax laws, which were established in 1948, and it has followed these laws since 1975. These laws exempt all residents of the state from paying taxes. Central government.
In 2008, Sikkim's tax laws were repealed by the Union Budget, which exempted residents of the state from paying taxes through Section 10(26AAA) of the Act, which provides for Sikkim under Article 371(f). protects the special status of This IT exemption was provided by the central government to more than 94% of the people of Sikkim.
Read also: CBDT issues Income Tax Return Form for FY 2022-23
Section 10 (26AAA) of the Act exempts from income-tax income earned by the people of Sikkim by way of dividends or interest on securities earned in the State or elsewhere. In addition, residents of Sikkim have been exempted from the mandatory PAN requirement by the Securities and Exchange Board of India (SEBI) for investing in the Indian securities market and mutual funds.
In 2013, the Association of Old Settlers of Sikkim (AOSS) filed a petition challenging the exclusion of "old Indian settlers" from the IT exemption who had permanently settled in the state before 1975, when Sikkim was formed. India was merged. The Supreme Court in response directed the State to amend the Explanation to Section 10(26AAA). The state was asked to include a clause to extend IT payment exemption to all Indian citizens domiciled in Sikkim on or before April 26, 1975.
Read also: West Bengal government hikes dearness allowance by 3% for state employees, pensioners
questions to ask
Q1: What is the special status of Sikkim in India?
Sikkim is a small state located in Northeast India which enjoys a unique status in the country. It has its own tax laws, which were established in 1948.
Q2: What are some popular tourist attractions in Sikkim?
Sikkim is known for its natural beauty and is a popular tourist destination. Some of the popular tourist attractions in the state include Nathula Pass, Tsomgo Lake, Yumthang Valley, Rumtek Monastery and Kangchenjunga National Park.