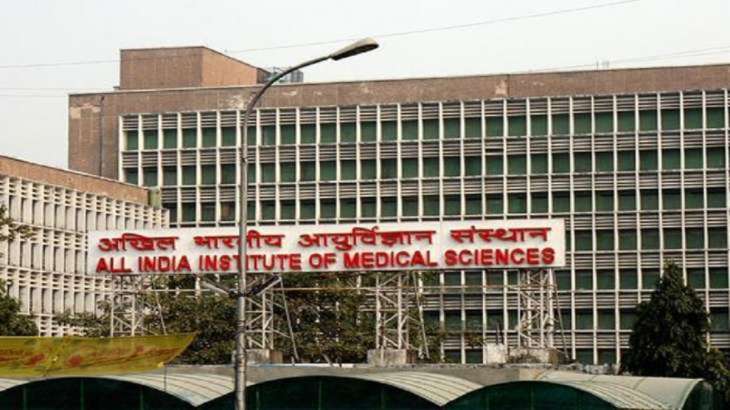 aiims server down: The Delhi Police late on Monday dismissed claims that a demand of Rs 200 crore was allegedly made from the officials of the All India Institute of Medical Sciences, Delhi (AIIMS). Significantly, the server of the teaching hospital is down for the last six days.
"Computer mishap at AIIMS Delhi: No ransom demand quoted by some sections of media has been taken into consideration by AIIMS authorities," Delhi Police said in statement.
Meanwhile, on restoring normal services, AIIMS said in a statement that data restoration and server cleaning is underway. "Data restoration and cleaning of servers is in progress. It is taking some time due to the volume of data and the large number of servers for hospital services.
The primary and first backup servers of AIIMS got corrupted at 7 am on Wednesday (November 23) and it was later revealed that it was a ransomware attack.
Read this also | Delhi AIIMS server down for sixth day; Hackers demanded Rs 200 crore in cryptocurrency
Read this also | Additional staff deployed to run diagnostic, lab and OPD services at AIIMS Delhi