920" src="https://resize.indiatvnews.com/en/resize/newbucket/1200_-/2023/01/aaj-ki-baat-1672682415.jpg" class="attachment-post-thumbnail size-post-thumbnail wp-post-image" alt="Aaj Ki Baat: Full episode, March 16, 2023 | WATCH" decoding="async" />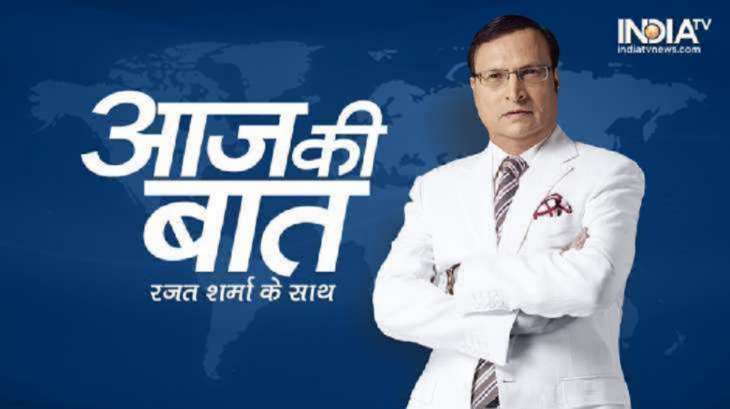 Namaste and welcome to Aaj Ki Baat with Rajat Sharma, the only news show with real facts and no noise.
In today's episode:,
India's number one and most followed super prime time news show 'Aaj Ki Baat – Rajat Sharma Ke Saath' was launched just before the 2014 general elections.
Since its inception, the show has been redefining India's super-prime time and is numerically way ahead of its contemporaries.
Aaj Ki Baat is aired from Monday to Friday at 9:00 pm.