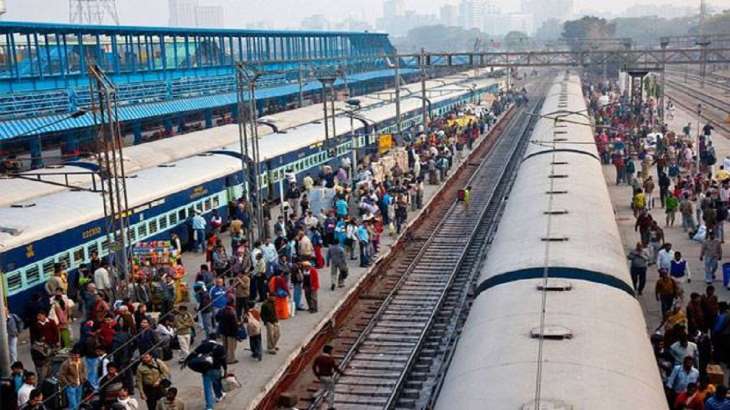 A two-year-old girl went missing from Mathura railway station on Tuesday. Police said a case has been registered in connection with the incident and a search is on for the child. Talking about the incident, Superintendent of Police (SP), Mohd Mushtaque Ahmad said that a woman, Phoolwati, along with her family members, reached Mathura railway station from Bharatpur in Rajasthan.
The woman was going to Bathinda in Punjab in connection with work. There was a heated argument between the woman and her family members at the railway station. The SP said that at that time his two-year-old daughter had gone missing.
Although the relatives of the woman went to Bathinda to take her with them, she refused. Phoolwati went to her home in Bharatpur thinking that other family members might have taken her daughter with them. Later he learns that his daughter is missing. The police officer said that she came to Mathura on Sunday and lodged a missing report of her daughter.
The SP said that after preliminary investigation, Phoolwati's family was called back from Bathinda. The photographs of the girl were taken from the CCTV footage and circulated for information. The incident was also informed to the special teams of the police.
Read this also | Delhi: Unmarried girl throws child out of washroom window after giving birth