920" src="https://resize.indiatvnews.com/en/resize/newbucket/1200_-/2023/01/brsramaraa-1674928342.jpg" class="attachment-post-thumbnail size-post-thumbnail wp-post-image" alt="Telangana: NDA govt showing step-motherly attitude, says BRS leader Rama Rao" decoding="async" />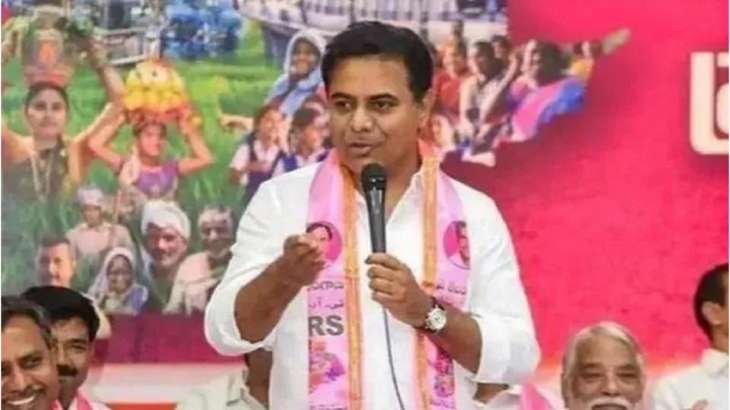 Alleging that the NDA government at the Center is giving stepmotherly treatment to Telangana, ruling BRS leader KT Rama Rao claimed that his party is ready for early elections if the BJP dissolves the Lok Sabha, which is likely to be premature. Shows willingness to hold elections.
He alleged that the BJP-led government has not announced any new institutions or funds for Telangana and has not even fulfilled the promises made to the state in the Andhra Pradesh Reorganization Act.
"They say 'sab ka saath, sab ka vishwas'. Such is the situation in the country today," he told reporters in Nizamabad. He alleged that the NDA government waived off loans of its 'corporate friends'.
He said, "…especially in the state BJP people talk big. If they have guts let them dissolve the parliament. Then together we can hold early elections."
The BRS and the BJP are engaged in a political one-upmanship ahead of the assembly elections to be held later this year.
Read this also | PM Modi will break all the records; NDA will retain power in 2024 Lok Sabha elections, says Maharashtra CM Shinde