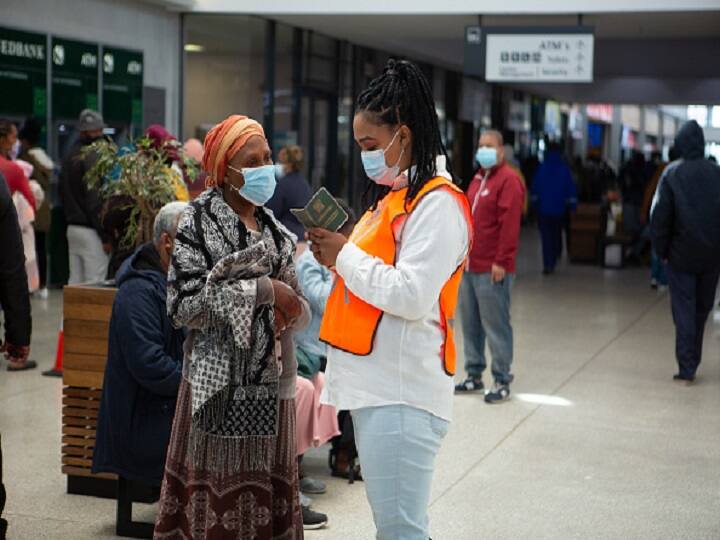 New Delhi: Amid growing concern about another surge of coronavirus in African countries, a new strain of the infectious virus has been detected in South Africa, which has reportedly infected 22 people in the country.
Twenty-two positive cases of the new variant – called B.1.1.529 – have come to light in South Africa following a genomic sequencing collaboration between the National Institute for Communicable Diseases (NICD), a division of the National Health Laboratory Service, and private . laboratories.
Read also | COVID research: Why the delta version of SARS-CoV-2 spreads easily and infects people so quickly
Health Minister Joe Fahla said the new version was of "grave concern" and was making it "a major threat", on the back of an "exponential" increase in reported cases.
Speaking about the same, NICD Executive Executive Director Professor Adrian Pooran said that it is not surprising that a new variant has been detected in South Africa.
"Although the data are limited, our experts are working overtime with all installed monitoring systems to understand the new version and what the potential impacts may be. Development is happening at a rapid pace and we have assurances to the public that we will keep them. Will keep news agency PTI quoting Aaj Tak Pooren.
In the meantime, experts are working overtime to understand the possible effects of the new COVID version.
There has been a potential increase in the number of people testing positive, especially in the most populous provinces of Gauteng, North West and Limpopo. Provincial health officials are on high alert and prioritizing the sequencing of COVID-19 positive samples.
Read also | ICovaxin was 50% effective against symptomatic COVID during second wave: Real-world study at AIIMS
Officials have cautioned people to get vaccinated, wear masks, practice healthy hand hygiene, maintain social distancing and gather in well-ventilated places.
As per reports, the new variant has a very high number of mutations and is causing a resurgence of infections. The new B.1.1.1.529 variant has at least 10 mutations, compared to two for delta or three for beta, the scientists said.
See below health equipment-
Calculate your body mass index (BMI)
,