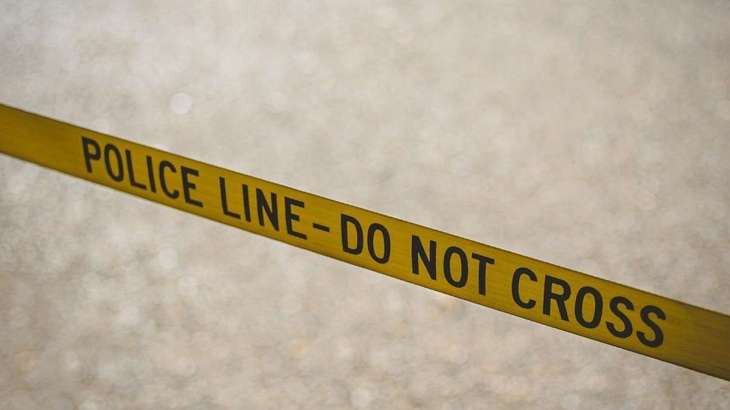 shocking: A 21-year-old man set a 19-year-old woman on fire for pressuring her to marry him. The incident took place in Coimbatore on Wednesday. The victim died today due to scorching. According to the police, the girl was torturing the boy for marriage and in a fit of rage, the young man set her on fire.
both fell in love
According to the police, the girl died of burns today. Both were residents of Palladam in Tiruppur district. Police said she fell in love with a neighbor's man and started pressuring him to marry her, so he started avoiding her.
that person was also hospitalized
Both met at a deserted place on Wednesday and she started pressing for marriage. This enraged him so much that he set the woman on fire, police said. When she kept screaming in pain, the passers-by informed the police. Police said that he was later taken to the hospital where he died.
Read this also | Shocking case: Drunk man pees on female co-traveller on Air India flight
Read this also | shocking! Indian illegal call centers swindled gullible Americans of Rs 25,000 crore in 2022