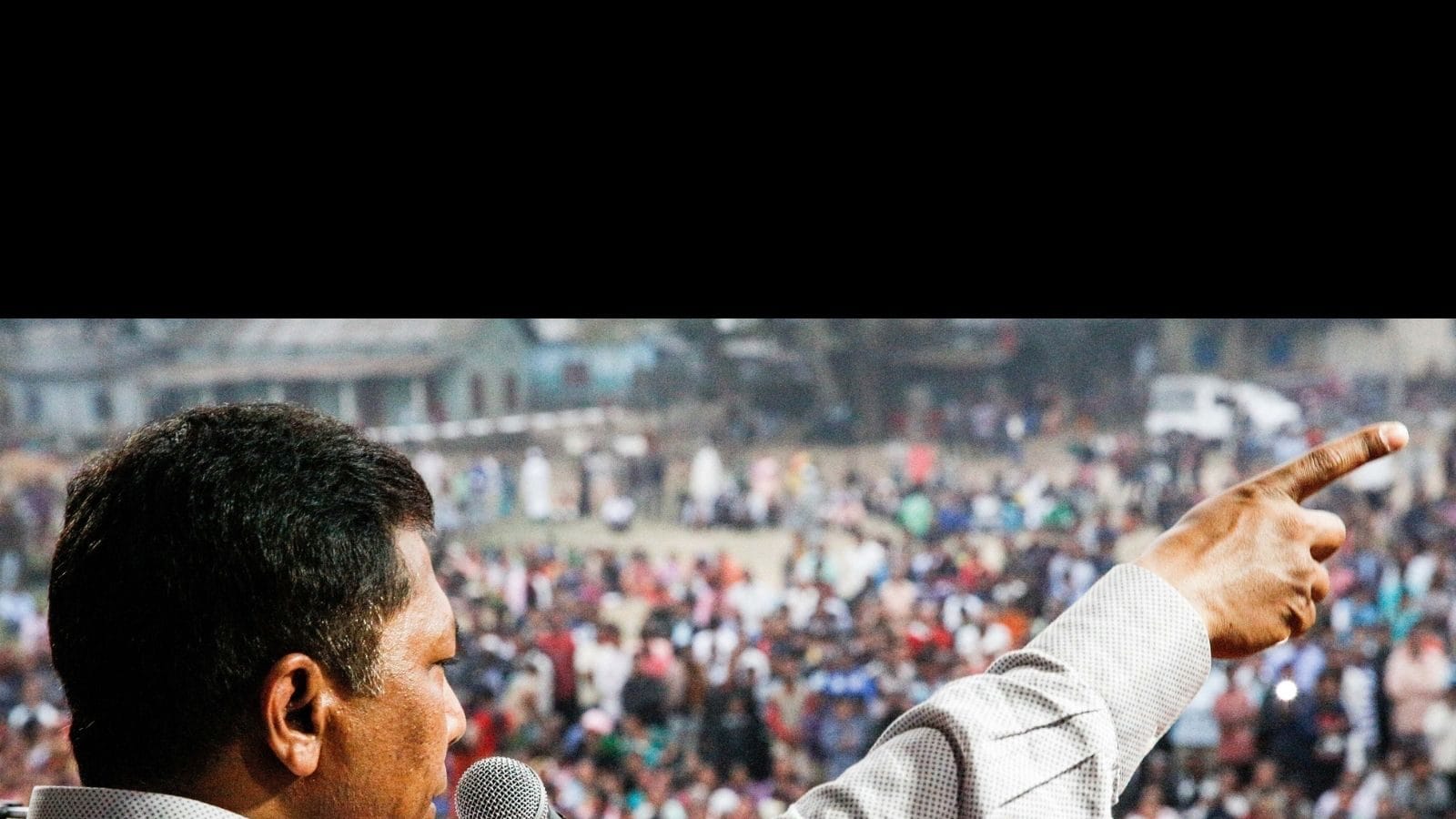 It was in the afternoon two months ago when Mukul Sangma expressed his displeasure over his continuation in the Congress.
As Sangma's unrest grew, his friend and political strategist Prashant Kishor understood that it was time for the veteran Northeast leader to seek change.
In September, when Bengal was busy with Bhawanipore elections, Sangma came to Kolkata to meet Kishor on a "courtesy tour". However, it was this journey that began his journey to break ties with the Grand Old Party.
As news of the Trinamool Congress heating up in Sangma's political circles, 10 Janpath also swung into action. The leader was called to Delhi for a meeting with the high command.
Back home, Sangma held a press conference in which it was put forward that things would be fine and the Congress high command would make the necessary reforms.
Meanwhile, he met Kishor several times in Delhi, inspired by the political moves of Bengal Chief Minister Mamata Banerjee. To add fuel to the fire, Kishor was seen in Meghalaya a few days back and the IPAC team has also settled in Meghalaya and is working there for the last two months.
In the end, Sangma decided that it was time to bid farewell to the Congress.
TMC sources say that Sangma's quitting Congress was a covert operation by the Mamata Banerjee-led party as he was one of the most important names of the Northeast Congress. With his departure, the Congress no longer has a big name to boast about in the Northeast.
The exodus of leaders from the Congress to the TMC makes it clear that the Trinamool is in no mood to spare the Grand Old Party, with which it shares a jolting hot, cold relationship.
After Sangma's switch, the TMC on Thursday called the Congress an "incompetent, incompetent party", saying the leaders of states who joined hands with Banerjee cannot be the TMC's fault.
read all breaking news, breaking news And coronavirus news Here. follow us on Facebook, Twitter And Wire,
,