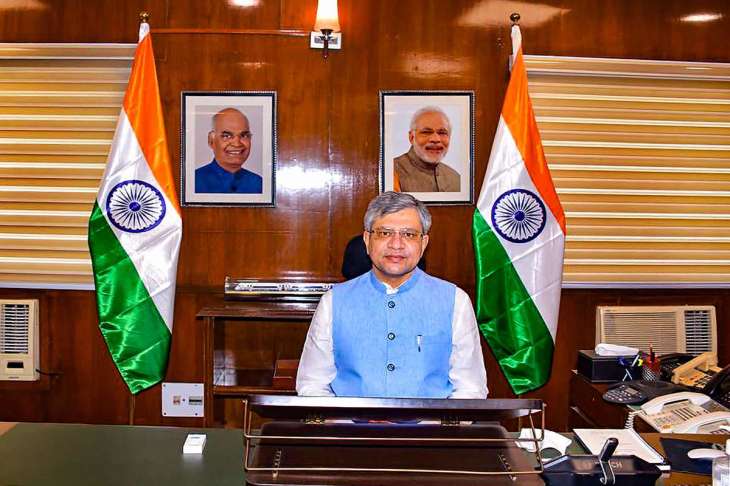 Railway Minister Ashwini Vaishnav said on Friday that the Center has allocated a record Rs 10,012 crore for various rail projects in Odisha in the Union Budget. Vaishnav told reporters in a virtual press conference, "Odisha had sought an allocation of Rs 8,400 crore, but PM Narendra Modi has provided Rs 10,012 crore, the highest railway allocation for the state for the 2023-24 financial year. "
The minister said the Center made the record allocation for Odisha in keeping with the PM's 'Purvodaya' policy, which focuses on the overall development of the eastern region. Official sources said the Railways allocation for the last fiscal was Rs 9,734 crore, which included the state's share and extra-budgetary resources.
Vaishnav said that 280 km of new tracks would be laid in the state and 57 stations would be modernized during 2023-24. He said that the passenger reservation system will also be given a new look. Sources said Odisha generates freight revenue of about Rs 20,000 crore per year for the Indian Railways.
Read this also | BJD calls BJP 'anti-tribal', accuses Center of not including Odisha's communities in ST list