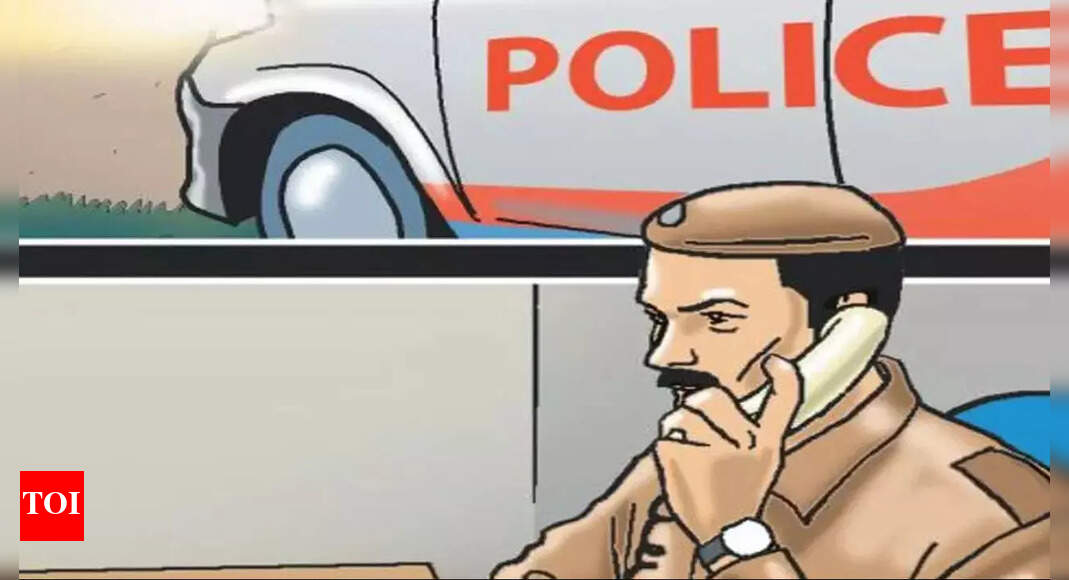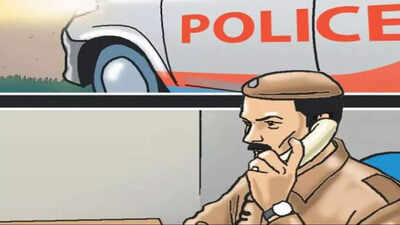 representative image
Jaipur: Three masked and armed assailants attacked a jeweler in Nagaur and looted jewelery and cash worth Rs 22 lakh. The incident took place near his residence when he was on his way home from work late Thursday evening.
The police have started barricading and checking the CCTV footage installed on the highway connecting Nagaur to various districts.
According to the police, the victim Dwarka Prasad was returning home after locking his shop. "Suddenly three motorcyclists appeared. They were all wearing masks and one of the robbers pulled out a gun and pointed at the jeweler. Then the robber asked him to hand over his bag. The jeweler got scared and handed over the bag. When they While on the run, Johri had also pelted stones, but he managed to escape," said a senior police officer from Degana.
The jeweler said the robbers took away items including jewelry weighing 30 tola and 1 kg of silver. "They had also taken Rs 3 lakh in cash. Thus, according to the victim, the amount of loot was Rs 22 lakh," the officer said.
"The footage is not very clear. We are trying to get the video from other places," the official said.
FacebookTwitterLinkedinE-mail
,