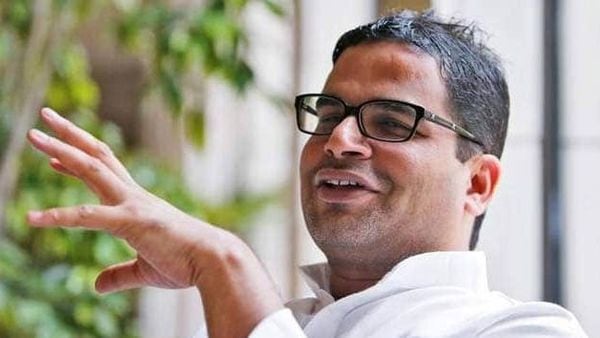 Municipal elections are ahead. Trinamool Congress may release the list of candidates today. A meeting of the working committee including Abhishek Banerjee is being held next Monday at the residence of Trinamool supremo Mamta Banerjee in Kalighat. Only 21 members have been asked to be present. In such a situation, voter Prashant Kishor reached Kolkata on Friday. In such a situation, there can be some big surprise in the list of candidates for the municipal elections.
According to sources, Prashant Kishor will discuss the list of candidates with Mamata Banerjee. At the same time, Mamta-Abhishek-PK will hold a meeting in New Delhi regarding the party's instructions and the stand of Trinamool Congress in the winter session. However, the discussion regarding the municipal elections is practically fixed.
Trinamool Congress voter Prashant Kishor has already reached Mamta Banerjee's house in Kalighat. According to sources, Trinamool supremo will talk to PK before finalizing the list. The mayoral candidate will not be announced at this time. It will be announced after winning the election. But a decision has been taken which is considered to be quite surprising considering the arrival of PK.
According to Trinamool Congress sources, Trinamool leader Mamata Banerjee and party's All India General Secretary Abhishek Banerjee have prepared its outline. Which will be sealed after meeting PK today. Former Haryana Pradesh Congress President Ashok Tanwar has also been invited to the working committee meeting. Atal Bihari's foreign and finance minister Yashwant Sinha joined the Trinamool Congress in March and became a member of the working committee. Former Goa Chief Minister Luzinho Faleiro, former Assam MP Sushmita Dev, Rajeshpati and Loliteshpati, grandsons and great-grandsons of former Uttar Pradesh Chief Minister Kamalapati Tripathi. According to party sources, a meeting was called to use them.
,