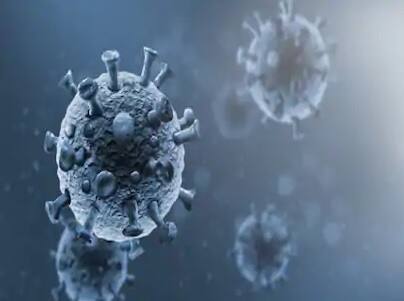 New Delhi: The new COVID-19 variant, previously found in South Africa, has now been detected in Israel, raising concerns from health scientists. "The variant discovered in the southern African states has been identified in Israel," a health official told AFP news agency on Friday.
The official said the case was reported "in a person who returned from Malawi", with "two more cases of people returning from abroad", who are now in quarantine.
A new variant with multiple mutations was detected in South Africa on Thursday. As a result, Israel has banned the entry of travelers from seven African countries, Xinhua news agency reported.
This new variant, named B.1.1.1.529, has become a matter of concern for scientists as it may be the cause of increasing infection in the region. So far 22 cases of this variant have been registered. According to the New York Times report, cases of the variant have also been found in travelers from South Africa in Botswana and Hong Kong.
"Unfortunately we have detected a new variant which is a cause of concern in South Africa," Tulio de Oliveira of the Network for Genomic Surveillance in South Africa told a news conference.
As a result, the UK has also imposed travel restrictions on visitors and travelers from Africa. Britain has banned flights from six African countries. This variant has become a cause of concern to scientists not only because it is highly mutated, but also because it is likely highly transmitted.
UK Health Secretary Sajid Javid told AFP: "We have early indications that it may be more permeable than the delta version and that the vaccines we currently have may be less effective against it." "
See below health equipment-
Calculate your body mass index (BMI)
,