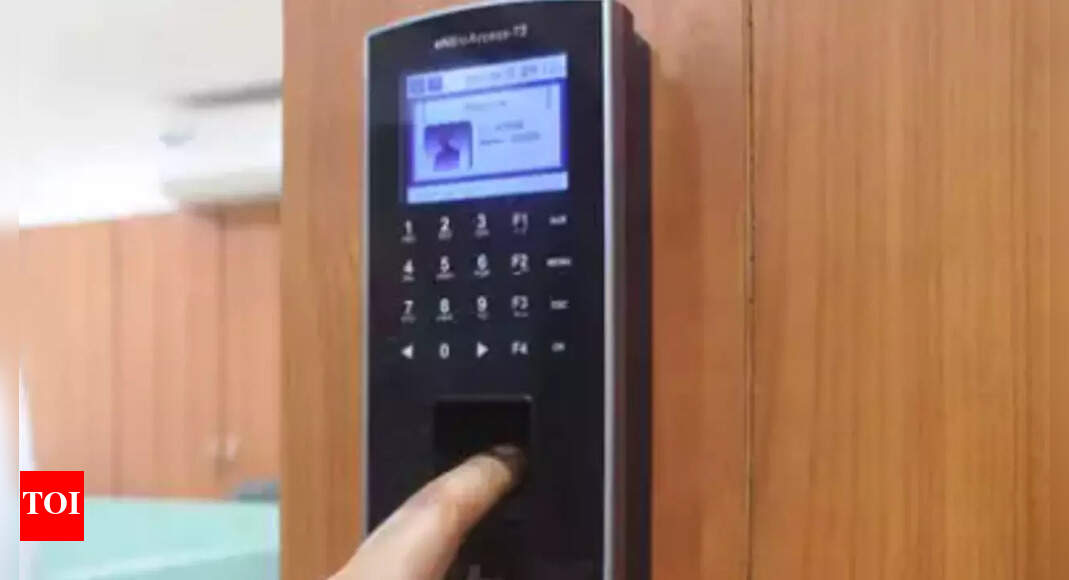 New Delhi: Mantra Softech, the biometric device manufacturer has tied up with UP government To distribute ration to BPL public. As part of this association, the company aims to deliver goods to the target beneficiaries through a transparent biometrics identification system.
Mantra is offering a versatile biometric POS terminal backed by a robust central solution: mTerminal 100. The device comes equipped with a remote management application Which enables the administrator to access all device activity online in real-time mode, for example, battery status, device health, logged in and out activity, transaction log and management log. Moreover, the sturdy construction of the device makes it ideal for use in extreme conditions as well.
As part of the process, Aadhar card enabled beneficiaries first registered themselves using their fingerprint and iris, then authenticated themselves at fair price shops using fingerprint and iris scanners to access subsidized items , making the delivery process easier and more seamless. The cloud-based technology will come in the coming months for additional purposes such as bill collection, electricity bill payment, and banking in remote areas, authentication using MIS behind a central helpdesk and ensuring smooth recording of transactions, acting as a will also benefit. Intermediary between shop owners and service to resolve any technical issues promptly.
Mantra is also working as an OEM (Original Equipment Manufacturer) in Chhattisgarh, Maharashtra and Andhra Pradesh.
,