920" src="https://resize.indiatvnews.com/en/resize/newbucket/1200_-/2023/02/16765453151055146_germany_internet_airports_45991.jpg" class="attachment-post-thumbnail size-post-thumbnail wp-post-image" alt="Late passenger makes hoax bomb threat call to delay Chennai-Hyderabad flight; arrested" decoding="async" />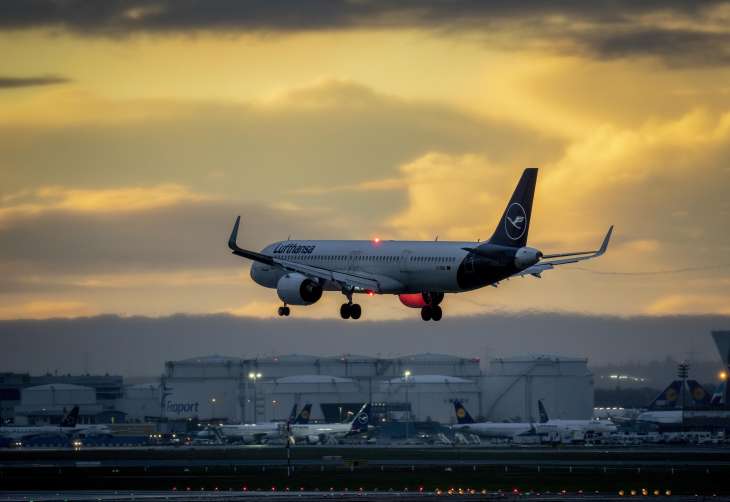 Hyderabad Airport: A stampede broke out at the Rajiv Gandhi International Airport on Monday after a bomb threat was received on board a Chennai-Hyderabad flight. According to news agency ANI, airport security personnel checked the flight and took out all the passengers on board.
However, later, it was reported that there was no bomb on board and the person who made the hoax call was a passenger. According to the news agency, the fake call was made because the passenger wanted to board a delayed flight. Meanwhile, the police said that the accused passenger has been taken into custody.
Similar incident happened in Indigo flight
Earlier today, Indigo said that its flight from the national capital to Deogarh was diverted to Lucknow following a "special bomb threat". "After following all necessary safety protocols, the aircraft was cleared for takeoff and the airline is following the norms of the security agencies in the investigation," the airline said in a statement.
"IndiGo flight 6E 6191 from Delhi to Deogarh in Orissa was diverted to Lucknow in Uttar Pradesh following a specific bomb threat on Monday," the statement said. Meanwhile, the number of passengers on board the aircraft was not immediately known.
ALSO READ: IndiGo flight from Delhi to Deogarh diverted to Lucknow after bomb threat