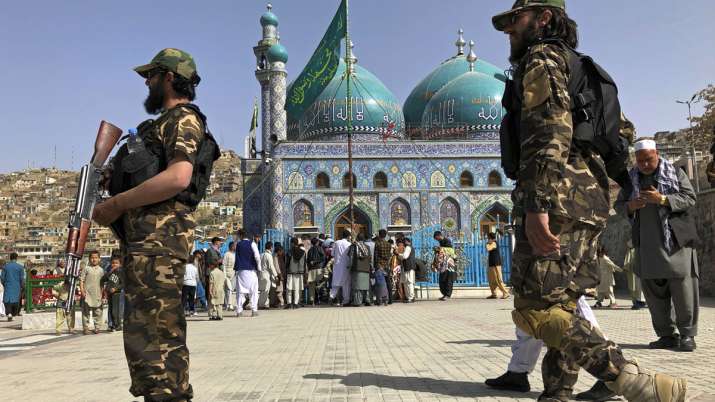 At least six people were injured in an explosion near a mosque in Kabul on Wednesday afternoon. According to reports, an explosion was reported in the Pul-e-Khishti mosque in the capital of Afghanistan.
The Namazis who had gathered here for the afternoon prayers occupied the mosque.
According to a statement issued by the Kabul security department, the blast took place after grenades were thrown at the worshipers in the mosque. Preliminary reports suggest that six people were injured in the blast.