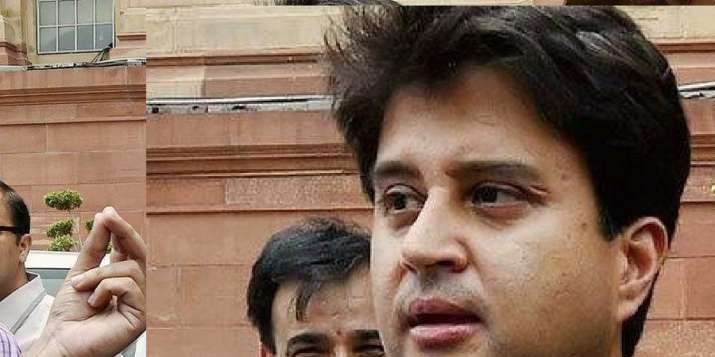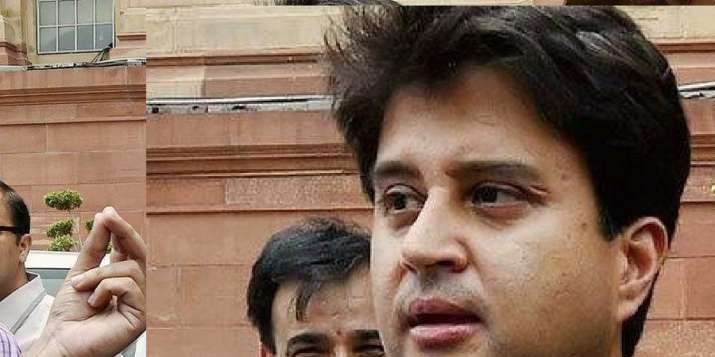 Union Civil Aviation Minister, Jyotiraditya Scindia has urged the states and union territories to reduce the Value Added Tax (VAT) on jet fuel as it will help in increasing air traffic.
Speaking at a conference of civil aviation ministers of states and union territories in Delhi on Friday, Scindia said there is a need for 9,500 pilots.
He also said that we need 9,500 pilots and more than 40 per cent pilots go abroad for training.
"Currently, we need 9,500 pilots. More than 40% of pilots go abroad for training. Again there is foreign exchange expenditure. The training cost of a pilot is around Rs 1.5-2 crore. We have to transfer flight/pilot training here. Have to do it," he said.
Earlier, Scindia has said that seven states and union territories have reduced their value-added tax on Aviation Turbine Fuel (ATF) and he expects other states to follow suit.
"7 states and union territories reduced their VAT on ATF (Aviation Turbine Fuel) and I hope more states follow suit. With the current tax structure on ATF… you cannot have a strong civil aviation sector I am very clear on that," the Union Minister said on Thursday while inaugurating a curtain-raiser event about Wings India, 2022, Asia's largest event on civil aviation.
Speaking on the occasion, Scindia said that the Indian Civil Aviation Industry has witnessed strong growth over the years and contributes significantly to the economic development of the country. It is bringing in people from all over the world to discover the huge business and tourism opportunities in India, said a press release from the Ministry of Civil Aviation.
The Minister said that the Indian aviation industry has faced many challenges to become one of the most lucrative aviation markets in the world.
"India today handles the third largest domestic traffic after the United States and China. We all know that in this densely globalized economy, air transport is a key element in the country's transportation infrastructure and an important factor in the country's economic development. plays a role." said.
(with ANI inputs)
Read also: ATF price hiked by 3 per cent; No change in LPG, Petrol, Diesel rates
,