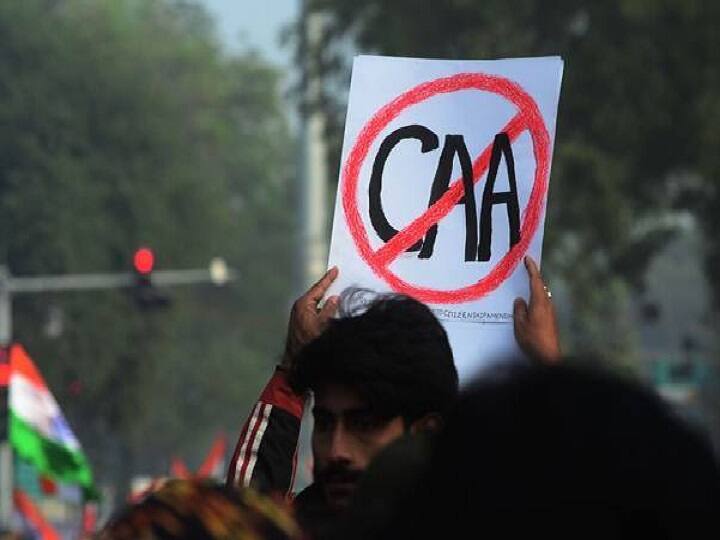 New Delhi: Following Prime Minister Narendra Modi's announcement that agricultural laws would be repealed, Jamiat Ulema-e-Hind, a leading Muslim organisation, has requested the government to repeal the Citizenship (Amendment) Act as well.
BSP MP Kunwar Danish Ali writes on his official Twitter handle, "Repealing 3 agricultural laws is a welcome move. I thank the farmers for their will to fight, sacrifice and defeat the powerful state power and their fellow capitalist friends. I congratulate."
repeal 3 #Agriculture Law A welcome step. I congratulate the farmers for their will power to fight, sacrifice and defeat the powerful state power and their fellow capitalist friends. aranendramodi ji should also consider and repeal the Citizenship Amendment Act #CAA without further delay.

— Kunwar Danish Ali (@KDanishAli) November 19, 2021
He said Prime Minister Modi should also probe the CAA and remove it "without any delay".
The news of the repeal of three agricultural rules was welcomed by Jamiat President Maulana Arshad Madani, who praised the "success" of the farmers.
Shri Madani said that every effort was made to suppress the peasant movement, as was the case with all other movements in the country.
He claimed in a statement posted by the Jamiat group that there were conspiracies to divide the farmers, but he kept on making all kinds of sacrifices and stood firm in his position.
Shri Madani also requested that CAA be repealed like agricultural laws.
He claimed that the decision to repeal agricultural laws demonstrated the importance of democracy and people's power.
The CAA came into effect from January 10, 2020, after being notified on December 12, 2019.
After the CAA was passed by the Parliament, there were massive demonstrations across the country.
The CAA aims to provide Indian citizenship to persecuted minorities from Pakistan, Bangladesh and Afghanistan, including Hindus, Sikhs, Jains, Buddhists, Parsis and Christians.
(with inputs from PTI)
,