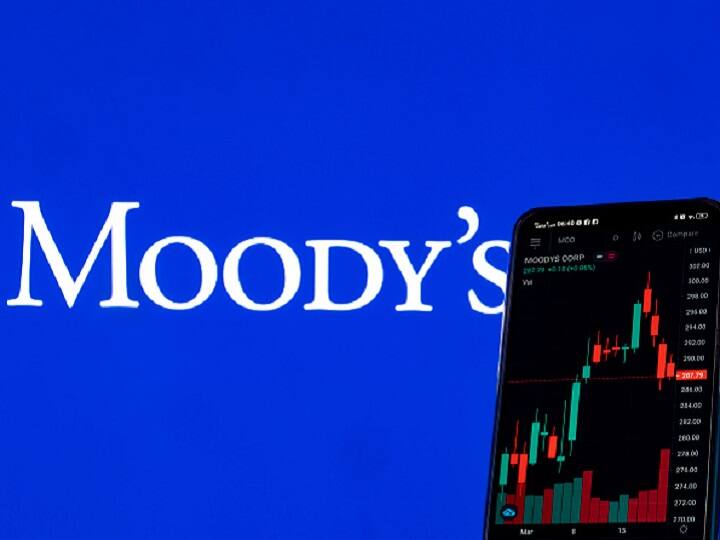 New Delhi: Indicating a strong recovery of the Indian economy, rating agency Moody's projected GDP growth of 9.3 per cent and 7.9 per cent in FY 2022 (ending March 31, 2022) and FY 2023, respectively.
According to the report quoted in publication Mint, the rating agency had expected India's economic growth to rebound strongly. Moody's said rising government spending on infrastructure would help support demand for steel and cement. Meanwhile, rising consumption, India's push for domestic manufacturing and favorable funding conditions will support new investments, the rating agency said in its new report.
Read also: Gautam Adani and Mukesh Ambani will now be the richest men in Asia!
What are the reasons behind the expected growth?
India's rising vaccination rates, stabilizing consumer confidence, low interest rates and high public spending underscore positive credit fundamentals for non-financial companies, the report said.
"India's steady progress on vaccination against coronavirus will support continued improvement in economic activity. Consumer demand, spending and manufacturing activity are improving after the easing of pandemic restrictions. These trends, including higher commodity prices, will drive significant growth in EBITDA of rated companies over the next 12-18 months," said Moody's analyst Sweta Patodia.
What are the concerns for the economy?
However, the report cautioned that if there are new waves of infections, it could lead to a fresh lockdown and spoil consumer sentiment. Moody's said such a scenario would reduce economic activity and consumer demand, potentially reducing EBITDA growth for Indian companies from 15 per cent-20 per cent over the next 12-18 months.
It also pointed out that delays in government spending, energy shortages that reduce industrial output, or softening commodity prices could reduce companies' earnings.
It added that lower interest rates would help cut funding costs and support new capital investments when demand increases, but rising inflation could result in a sharp rise in interest rates, which would have an impact on business investment. .
Moody's outlook for India's rated non-financial companies reflects its expectations for fundamental business conditions in the region over the next 12-18 months.
,