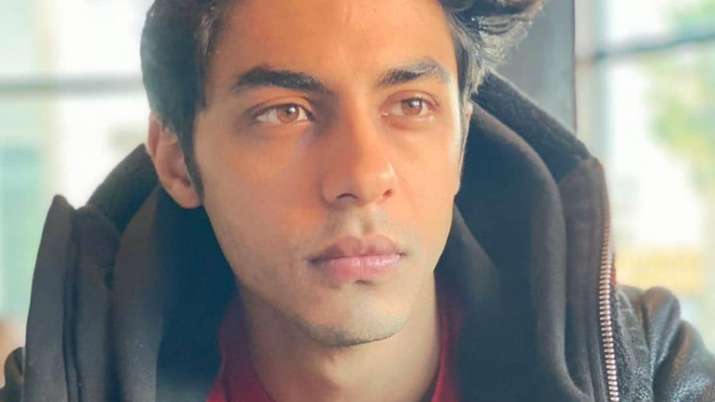 The Bombay High Court on Wednesday (October 27) adjourned till October 28 the hearing on the bail pleas of Aryan Khan, Munmun Dhamecha and Arbaaz Seth Merchant in the drugs case in the Cruise case. 2 and 3 are finished today. Hearing is scheduled for further arguments at 3 pm tomorrow," Munmun Dhamecha's counsel Kashif Khan Deshmukh told media after the conclusion of the hearing today.
After the conclusion of the arguments presented by the lawyers of the three accused, Additional Solicitor General (ASG) of India Anil Singh, who is representing the Narcotics Control Bureau (NCB), will answer their arguments in the court tomorrow. A special court in Mumbai on Wednesday refused bail to Aryan and two others in a drug seizure case. Aryan Khan Drugs Case Live Updates: Shahrukh's son no bail today, hearing adjourned for Thursday
After the hearing that lasted more than two hours, Justice Sambre said he would hear Anil Singh on Thursday. "Tomorrow we'll try to put an end to it," the judge said.
Subsequently, Aryan Khan filed a bail petition in the Bombay High Court against the order of the NDPS court on his bail being rejected.
An NCB team busted an alleged drugs party on board the Cordelia cruise ship, which was on its way to Goa in the middle of the sea on October 2. A total of 20 people, including two Nigerian nationals, have been arrested so far in this case.
Read also: Mumbai Drug Case: Arbaaz Merchant arrested with Aryan Khan, who is Munmun Dhamecha?
.