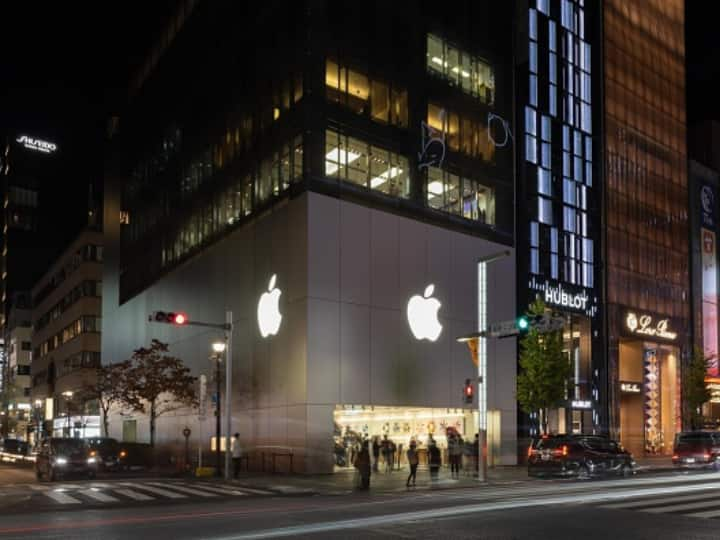 New Delhi: A day after Apple sued NSO Group, an Israeli spyware maker and developer of Pegasus, and said it would notify users affected by state-sponsored spyware attacks, the iPhone maker has sued victims in Thailand, Uganda and Salvador. has started sending warnings.
Pegasus spyware, created by Israeli spyware maker NSO Group, is reportedly designed to give governments access to a phone's microphone, camera and other data on both iPhone and Android.
The iPhone maker has sent warning messages to at least six activists and researchers criticizing Thailand's government. According to a report by Reuters news agency, the alert issues given to him mentioned that his iPhones were targeted by 'state-sponsored attackers'.
In Salvador, Apple has sent alerts to at least 23 journalists, including some investigative news outlets El Faro and the newspapers Diario El Mundo, El Diario de Hoy, La Prensa Grafica, for "possible espionage" on behalf of the Salvadoran government.
Norbert Mao, the president of the Democratic Party in Uganda, tweeted late Wednesday: "When you wake up to a threat notification from @Apple that your iPhone is being targeted, you know that cyber terrorism from state-sponsored cyber terrorists is real." ,
How is Apple alerting victims of state-sponsored attacks?
The alert issued by the iPhone maker warns that the company believes 'you are being targeted by state-sponsored attackers trying to remotely compromise the iPhone associated with your Apple ID'. are'.
Apple's alert further reads: "These attackers are potentially targeting you personally because of who you are or what you do. If your device is compromised by a state-sponsored attacker, they'll be able to access your device." Sensitive data may enable communications to be accessed remotely. Or even a camera and microphone. While it is possible that this is a false alarm, please take this warning seriously."
Cupertino, California-based Apple has sued Israeli spyware maker NSO Group and its parent company in an effort to block spyware from using any of its technology and prevent any harm to iPhone users globally. Apple has filed a lawsuit against NSO Group and its parent company for holding it accountable for monitoring and targeting Apple users. The complaint provides new information about how the NSO Group infected victims' devices with its Pegasus spyware, according to the iPhone maker.
Several reports said that the spyware is allegedly designed to be able to infect the phone without requiring any action from the user and without leaving any trace.
"State-sponsored actors such as the NSO group spend millions of dollars on sophisticated surveillance technologies without effective accountability. This needs to change," Craig Federighi, Apple's senior vice president of software engineering, said in a statement late Tuesday.
,