Last Updated: August 07, 2022, 07:30 IST Happy Friendship Day 2022: Wishes, Images, Greetings, Cards, Quotes Messages, Photos, SMSs WhatsApp and Facebook Status to share. (Image: Shutterstock)
Happy Friendship Day 2022: Here are some beautiful my love images, greeting and quotes that you can share with your friends, wife, husband in English, Hindi, Kannada, Malayalam, Marathi, Telugu and Tamil
HAPPY FRIENDSHIP DAY 2022 WISHES QUOTES, STATUS, MESSAGES, PHOTOS: Friends are not your family members, but they are people we choose and they become an integral part of our life. Out of millions, we narrow it down to only a few who play key roles in our lives and remain friends forever. Friends may not be with us at our best, but they never miss out on us when we are at our worst. Friendship Day is celebrated every year in India to mark this beautiful bonding between friends.
ALSO READ: Friendship Day 2022 in India: History, Significance and Why It is Celebrated on First Sunday of August?
India celebrates Friendship Day on the first Sunday of August. This year, it falls on August 7. As we celebrate the day of love and brotherhood, let's take a look at some messages and quotes we can share with our close friends.
Friendship Day 2022 Messages, Images, Quotes and Greetings
1. I consider myself extremely fortunate to have a friend like you who is more than a friend to me; you are my life. Happy Friendship day!
2. Happy Friendship day my buddy! You are someone I can rely on at all times in my life. May our lovely friendship last forever!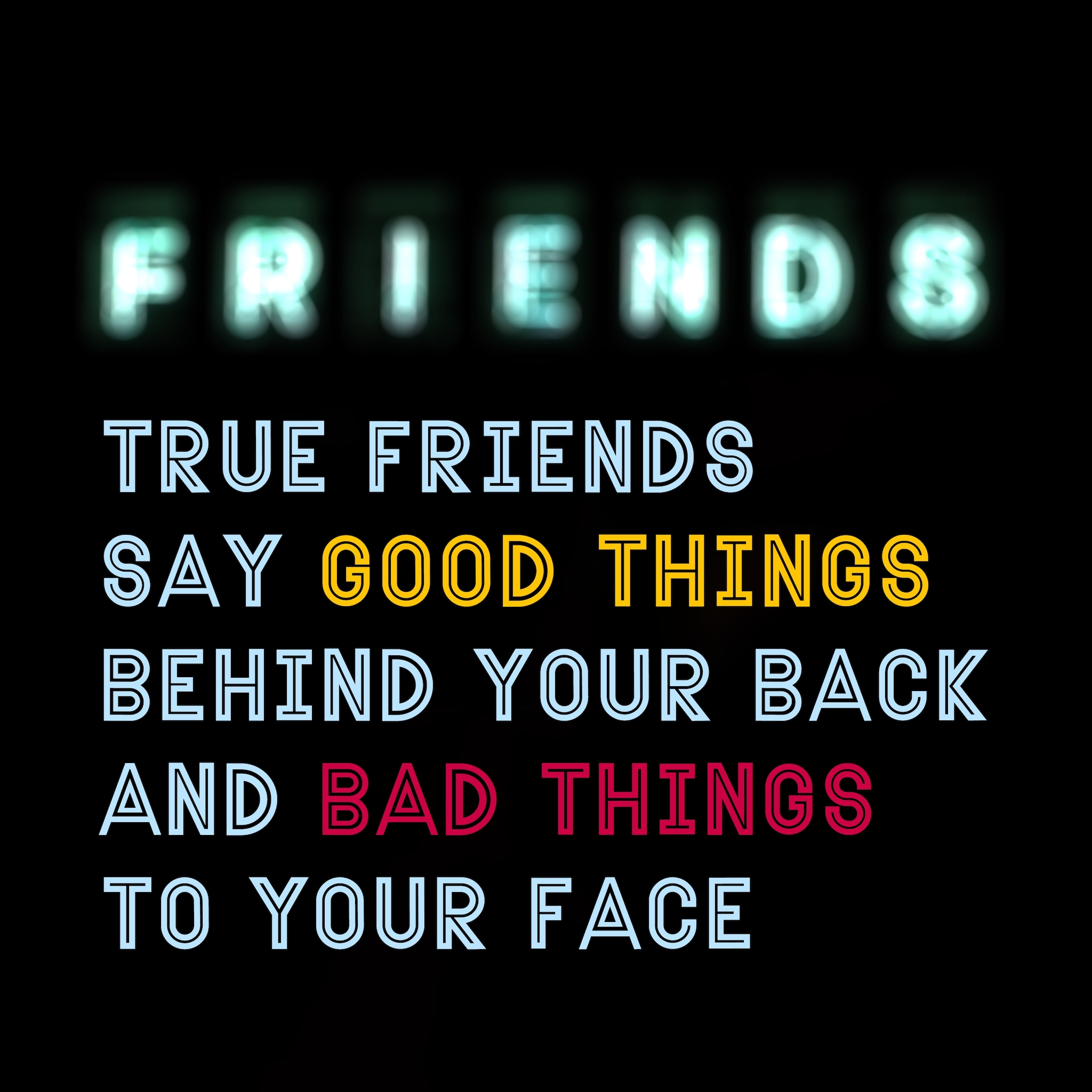 3. You will always have a place in my heart no matter how old we get or how far apart we are. I wish you a Happy Friendship Day!
4. Happy Friendship day! You take away all my worries and always have my back. I can't thank God enough for bringing us together. I wish to cherish the bond we share until death parts us.
5. You embody everything that a true friend should. I wish you nothing but the best for your future.
6. Happy Friendship Day to all my buddies. On this day of companionship, I send you my love and best wishes for the future.
HAPPY FRIENDSHIP DAY: HINDI
दोस्तों की दोस्ती में कभी कोई रूल नहीं होता है
दोस्ती सिखाने के लिए कोई स्कूल नहीं होता है..
हैप्पी फ्रेंडशिप डे
एक जैसे दोस्त सारे नहीं होते
कुछ हमारे होकर भी हमारे नहीं होते
आपसे दोस्ती करने के बाद महसूस हुआ
कौन कहता है तारे जमीन पर नहीं होते…
हैप्पी फ्रेंडशिप डे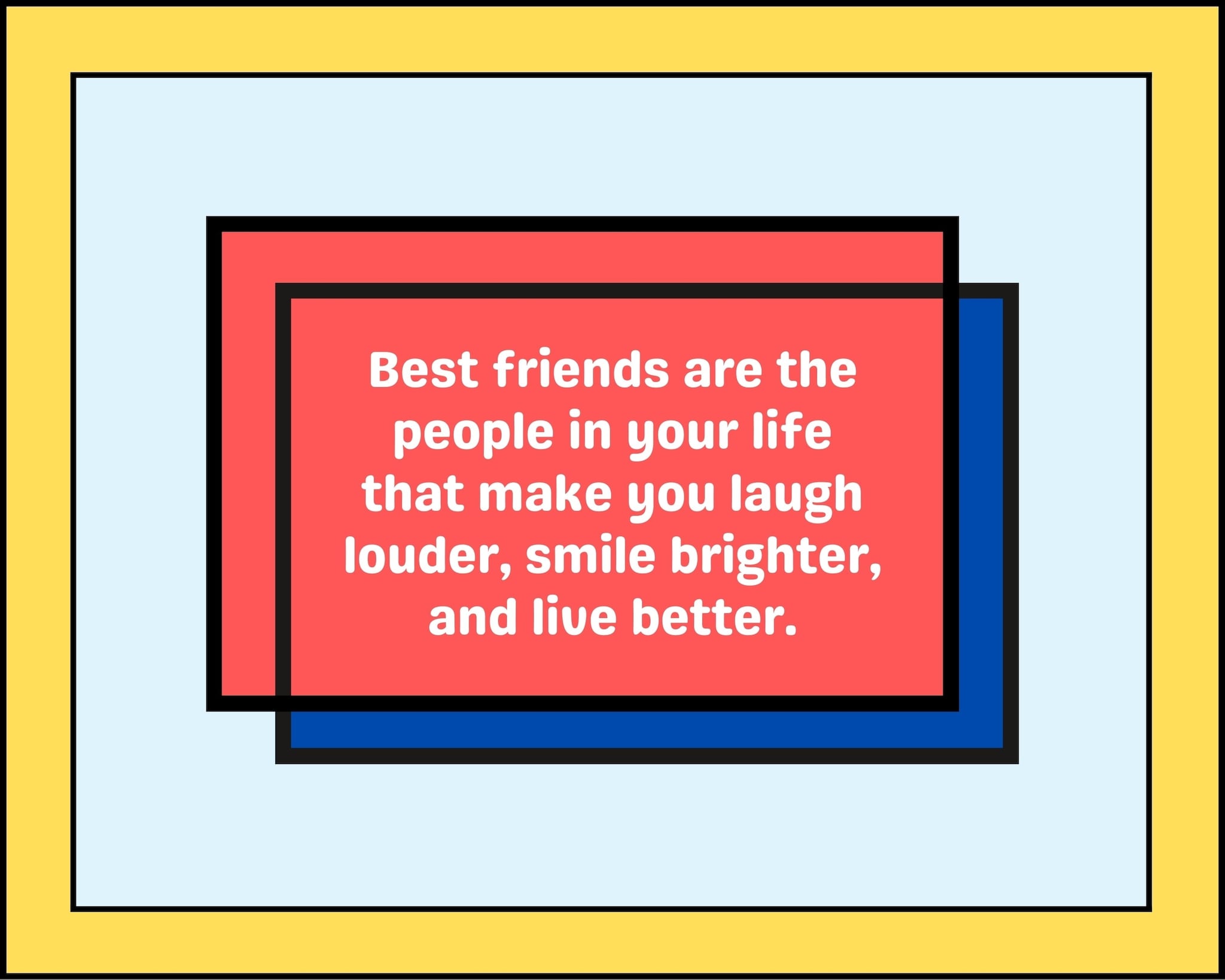 HAPPY FRIENDSHIP DAY: KANNADA
ನಾವು ಏನು ಎಂದು ನಮಗಿಂತ ಚೆನ್ನಾಗಿ ಗೊತ್ತಿರುವುದು ನಮ್ಮ ಫ್ರೆಂಡ್ಸ್ಗೆ ಮಾತ್ರ. ನಗುವಾಗ ಜೊತೆಗೂಡುವ, ಅಳುವಾಗ ಹೆಗಲು ಕೊಡುವ ಈ ಸಂಬಂಧ ಎಲ್ಲಾ ಬಂಧಗಳನ್ನು ಮೀರಿದ್ದು.
ಎಲ್ಲಾ ಬಂಧವೂ ನಮ್ಮಿಂದ ಏನೋ ನಿರೀಕ್ಷಿಸುತ್ತದೆ, ಆದರೆ ಏನೂ ನಿರೀಕ್ಷಿಸದೆ ಬರುವುದು ಸ್ನೇಹವೊಂದೇ.
HAPPY FRIENDSHIP DAY: MALAYALAM
നിനക്ക് എന്റെ സൗഹൃദ ദിന ആശംസകള്. നിന്നെ പോലെ ഒരു സുഹൃത്തിനെ ലഭിച്ചതില് എനിക്ക് സന്തോഷമുണ്ട്.
നിങ്ങള്ക്കെല്ലാവര്ക്കും സൗഹൃദ ദിനാശംസകള്. ഈ സൗഹൃദ ദിനത്തില് നിങ്ങള്ക്ക് സ്നേഹവും ആശംസകളും അയയ്ക്കുന്നു. നിങ്ങളെ എല്ലാവരെയും സ്നേഹിക്കുന്നു.
HAPPY FRIENDSHIP DAY: MARATHI
मैत्री म्हटली की,
आठवतं ते बालपण
आणि मैत्रीतून मिळालेलं ते,
खरंखुरं शहाणपण
मैत्री दिनाच्या शुभेच्छा
मित्र म्हणजे ऑक्सिजन,
सलाईन, मेडीसीन,
सगळं काही…
मैत्री दिनाच्या शुभेच्छा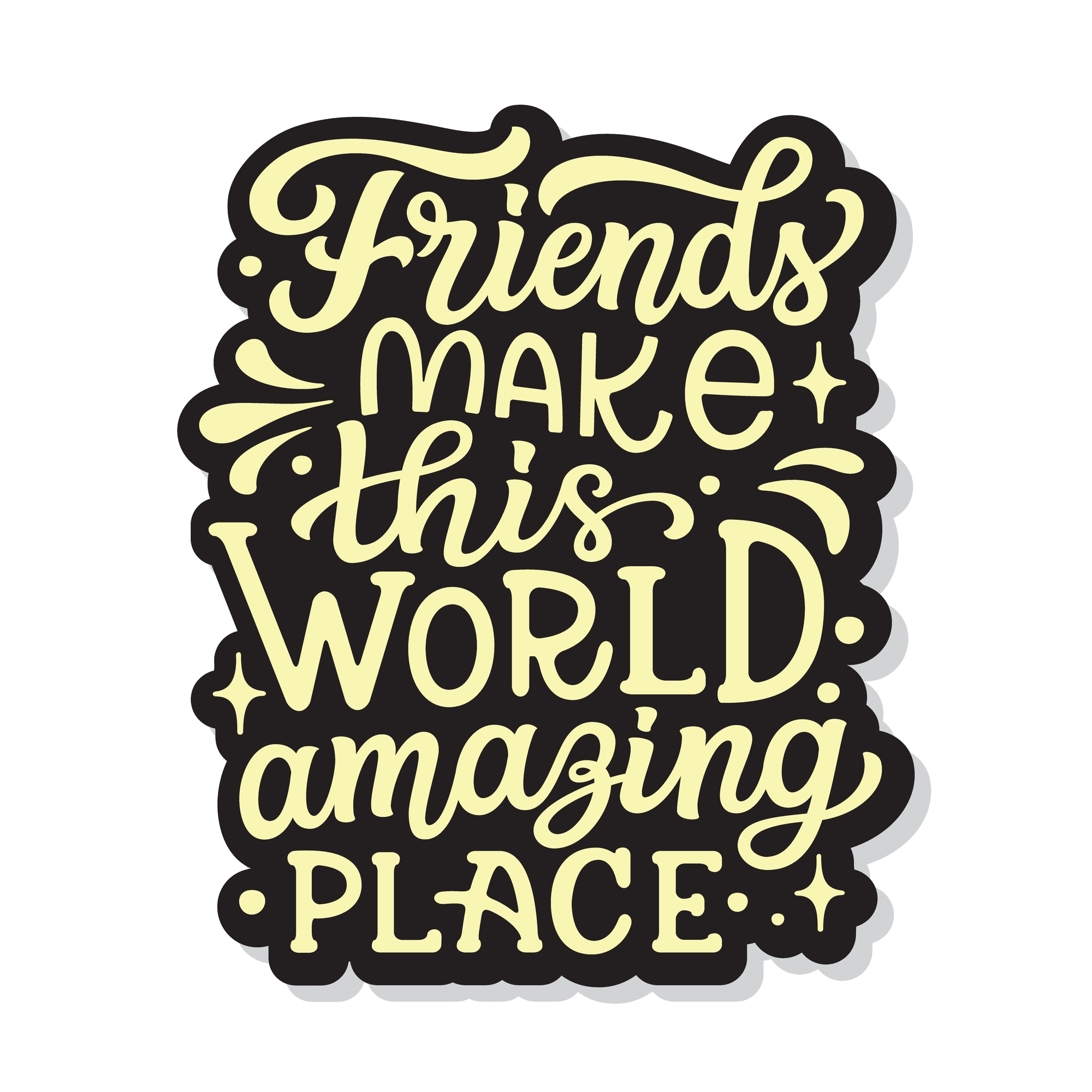 HAPPY FRIENDSHIP DAY: TELUGU
ఎదుటివాడిలోని లోపాన్ని భరించే వాడే నిజమైన స్నేహితుడు, అందరికీ స్నేహితుల దినోత్సవ శుభాకాంక్షలు
ప్రతీ రోజు మాట్లాడుకోకున్నా అవసరమైనప్పుడు మనకు ధైర్యం, ఓదార్పు చెప్పే వాడే మన నేస్తం. స్నేహితుల దినోత్సవ శుభాకాంక్షలు
HAPPY FRIENDSHIP DAY: TAMIL
அனைத்து நண்பர்களுக்கும் நண்பர்கள் தின வாழ்த்துக்கள்!
இவ்வுலகில் இரத்த பந்தம் இல்லாமல் நமக்காக துடிக்கும் ஒரே உறவு நண்பர்கள்தான். அனைவருக்கும் நண்பர்கள் தின வாழ்த்துக்கள்!
Read the Latest News and Breaking News here