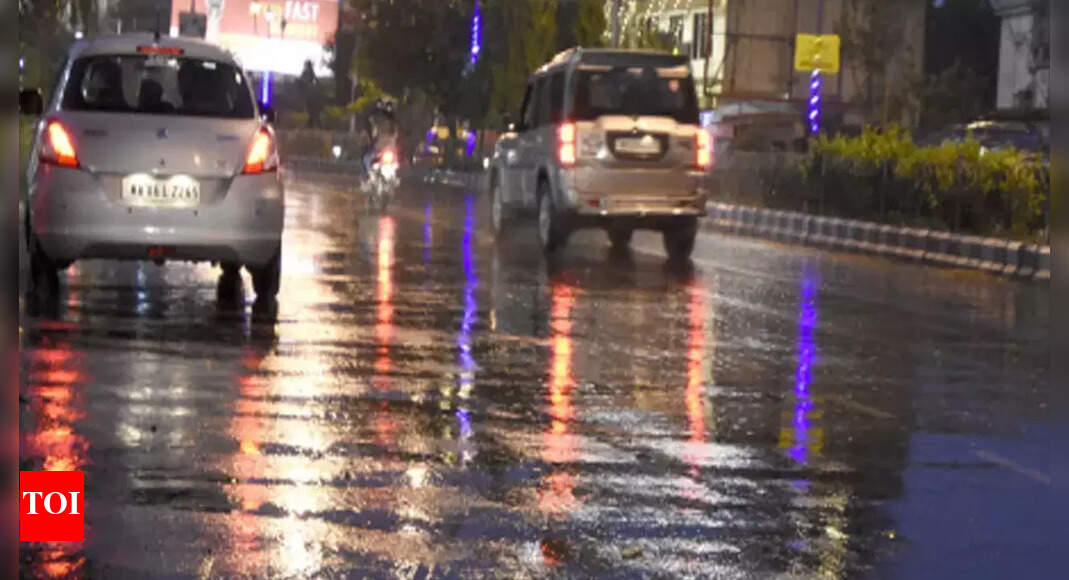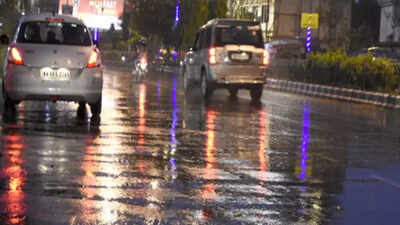 File photo of rain in Kolkata
Kolkata: Despite light drizzle in some parts of Kolkata on Saturday morning, the city remained cloudy.
The Meteorological Department said that a low pressure trough formed over Tamil Nadu and Odisha moved northwards over Gangetic Bengal, leading to cloud cover and more rain likely on Sunday and Monday. While it will be cloudy till Tuesday, the minimum temperature dropped to 23.3 degrees Celsius and maximum to 27.3 degrees Celsius on Saturday.
According to the Regional Meteorological Center, there may be light to moderate rain in the next two days. "Low pressure trough moved over Bengal as expected and resulted in cloudy and rain. The rains will continue and may be moderate on Sunday or Monday," said RMC director GK Das.
While it will remain cloudy till Tuesday, the low pressure trough will start weakening from Tuesday. "It will lose steam and be extinguished," Das said. The clouds have pushed the minimum temperature above 20 degrees Celsius while the maximum has been pulled down.
FacebookTwitterLinkedinE-mail
,