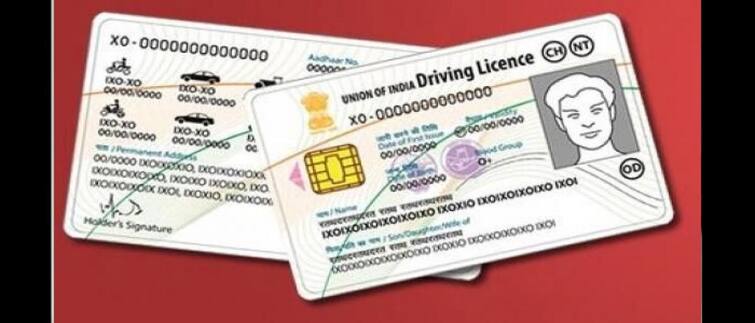 driving license: In recent years, the process of obtaining driving license for drivers has been simplified in the country and is also making it very easy for the people. Now the Government of West Bengal has also taken steps to make it easier to obtain a driving license and to ease many tasks related to vehicle registration. people driving license
The state government has issued a new notification to ensure that there is no difficulty in making it, which you will also find easy.
Know for which services new notifications have been issued
A total of 18 services including processing for renewal of driving license, generation of duplicate driving license, applying for registration of cars, change of address can be done completely online. The Bengal government has issued the notification after a thorough evaluation by the Ministry of Road Transport and Highways. Now through RTO, people will be able to apply online for the 19 services mentioned here in Bengal and will be able to avoid many problems.
Have to come to RTO also
However, people will still have to come to the RTO themselves and take the help of the officers or supporting staff present there. According to a report in the English portal Times of India, a transport official gave this information.
local people happy
When an attempt was made to seek public opinion on the matter, local citizens expressed happiness over the decision.
Know about another relief
All state governments have given relief to private vehicles, services and educational institutions from motor vehicle tax and additional tax for the period between July and December this year. However, all their dues for the year 2020 can be paid, then only this relief will come.
Read also:
IRCTC Shirdi, Trimbakeshwar Tour Packages: Make this religious pilgrimage in less than Rs. 7,000, learn everything
What is PM Swanidhi Yojana in which you get loan at affordable rates, you also help any needy
,