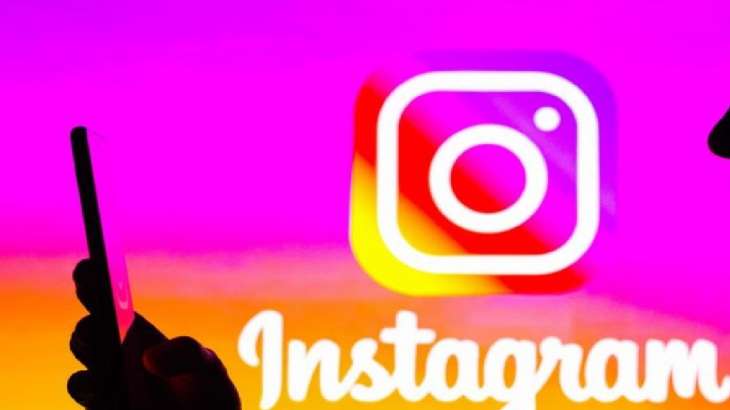 A friendly conversation on social media ended with a firing incident in Delhi on Saturday, in which 3 persons ended up behind bars. Police have arrested three people, including a juvenile, for allegedly firing outside the house of a 19-year-old man in northeast Delhi's Gautampuri area, police said on Saturday.
The accused have been identified as Mohd Sabir (22) and Mohd Musaif (20), both residents of Seelampur, he said.
According to the police, the victim used to talk to the teenager on social media posing as a girl. On knowing this, the accused fired outside the girl's house to scare her.
The incident of firing was reported in street number-18 of Gautampuri at around 11.30 pm on Thursday night. Police reached the spot where the complainant met Sanu and said that two persons came outside his house and fired shots in the air after threatening him of dire consequences, a senior police officer said.
Police identified the criminals on the basis of CCTV footage and local intelligence inputs. Deputy Commissioner of Police (Northeast) Sanjay Kumar Sen said raids were conducted and three people, including a juvenile, were arrested from their homes.
fake girl on social on instagram
The accused revealed that the juvenile used to chat with a girl on Instagram. He fell in love with the girl. But later Kishore came to know that the girl he was talking to was actually the complainant.
Angered, Kishore decides to teach him a lesson. The DCP said that he arranged a country-made pistol and reached outside Shanu's house along with his friend Sabir, where they threatened him of dire consequences and fired in the air.
They fled and hid the weapon with the help of their friend Mosaif alias Musafir. Later, the pistol used in the crime and two live cartridges were recovered at his instance, the police said.
Also Read: Delhi School: Student stabs teacher in class after being scolded