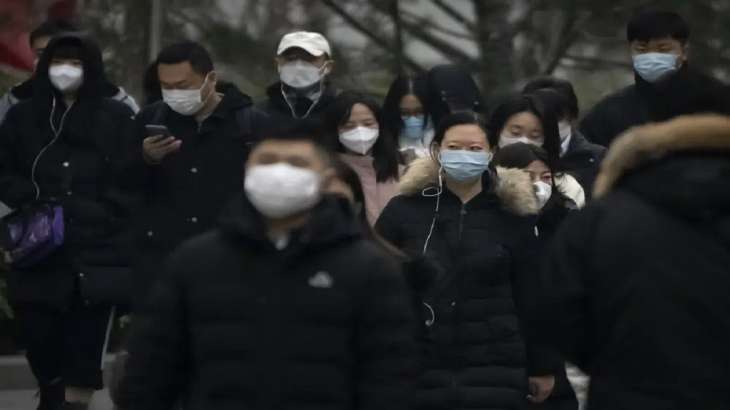 China COVID Deaths: China today (Jan 14) reported nearly 60,000 deaths of people who had COVID-19 since early December, following complaints the government had failed to release data about the state of the epidemic.
The death toll includes 5,503 deaths due to respiratory failure due to COVID-19 and 54,435 deaths from other illnesses combined with COVID-19. The National Health Commission said those deaths occurred in hospitals, leaving open the possibility that more people may have died at home.
The report will more than double China's official COVID-19 death toll to 10,775. The official toll on January 8 (Sunday) was 5,272.
The Chinese government stopped providing data on COVID-19 infections and deaths in early December after abruptly lifting anti-virus controls. The World Health Organization (WHO) and other governments appealed to Beijing for more information amid a surge in infections.
(with AP inputs)
Read also: WHO Europe says no immediate COVID-19 threat from China
Read also: Covid scare seen globally as China resumes air travel