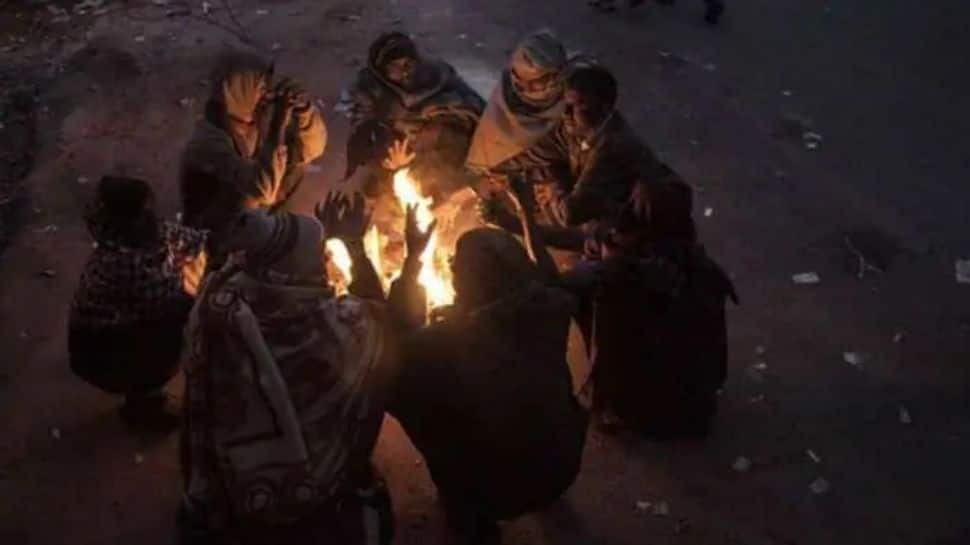 Srinagar: After two days of respite from the cold, the night temperature again dropped below freezing point in Kashmir and Ladakh.
in wed Kashmir and Ladakh Once again it dropped below freezing point, while Dras remained the coldest in the country.
The temperature recorded by the Meteorological Department of Kashmir showed that the mercury dipped below the freezing point in Srinagar and was recorded at minus 1.3 degrees Celsius.
In South Kashmir, Qazigund recorded a minimum temperature of minus 1.2 degrees Celsius. Famous tourist destination Pahalgam, which recorded minus 3.3 degrees Celsius, was the coldest place in Jammu and Kashmir. The temperature in Kokernag was minus 0.6 degree Celsius.
Kupwara in north Kashmir recorded a low of minus 1.9 degrees Celsius. While the world famous ski resort of Gulmarg recorded a low of minus 1.8 degrees Celsius.
In UT Ladakh, Leh recorded a low of minus 7.5 degrees Celsius, while it was minus 3.4 degrees Celsius in Kargil city. Kargil's Drass city, which is the second coldest place in the world, recorded a low of minus 10.8 degrees Celsius, the lowest in the country.
MET predicted that the cold conditions would continue as there was no forecast of any snowfall till the first week of next month and the mercury would further drop in the coming days due to dry cold in Kashmir and Ladakh UT.
,