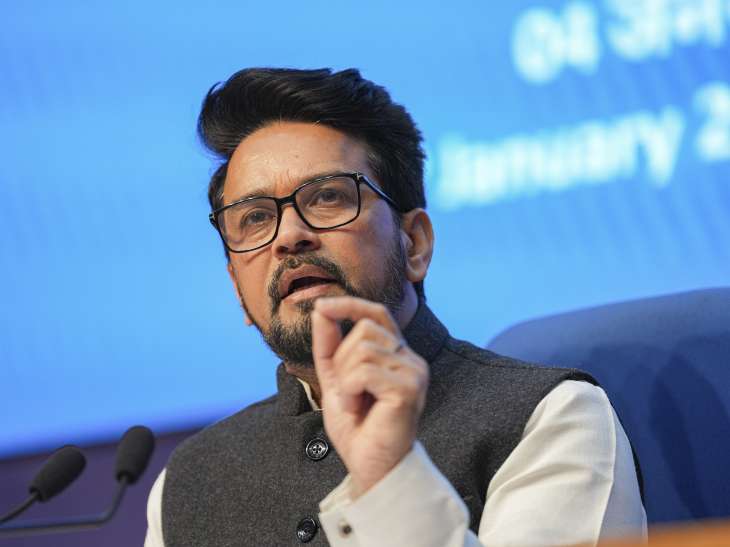 The Wrestling Federation of India and India's top wrestlers are at loggerheads after the latter leveled allegations against WFI President Brij Bhushan Sharan Singh, including sexual harassment. central minister Anurag Thakur Said on Sunday that the Center has heard all the allegations and an impartial inquiry will begin to clarify things.
"A tournament has been stopped immediately, the additional secretary has been sacked and a monitoring committee will launch an impartial inquiry so that everything becomes clear," Thakur said.
India's Sports Ministry on Saturday suspended WFI assistant secretary Vinod Tomar. The action came after the WFI wrote to the sports ministry and rejected the allegations against its president Brij Bhushan Sharan Singh.
The Sports Ministry of India also directed the WFI to suspend all its activities until an Oversight Committee is formally appointed and takes over the day-to-day activities of the WFI. This includes suspension of ongoing ranking competitions and refund of entry fees collected from participants. The announcement comes after the government on January 20 decided to appoint an oversight committee that will take over the day-to-day activities of the WFI.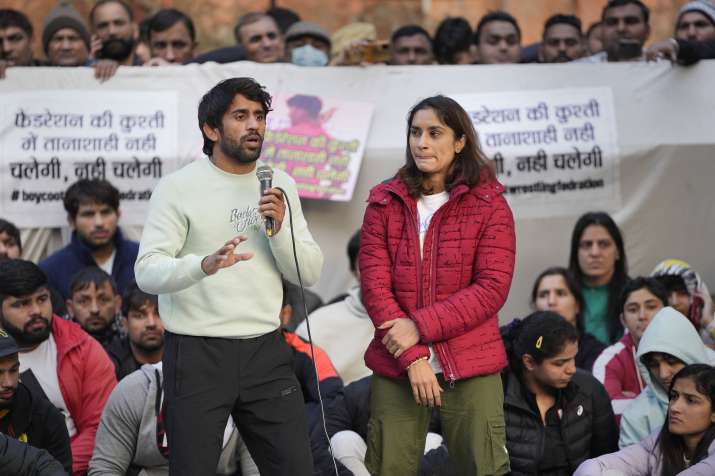 Earlier, Anurag Thakur had also said that till the existence of the committee, the WFI president would step down. The committee will submit its report in four weeks. Meanwhile, the protesting wrestlers ended their demonstration after receiving a promise from the government to look into their grievances, the initial action being the resignation of Wrestling Federation of India chief Brijbhushan Sharan Singh, who was facing criticism.