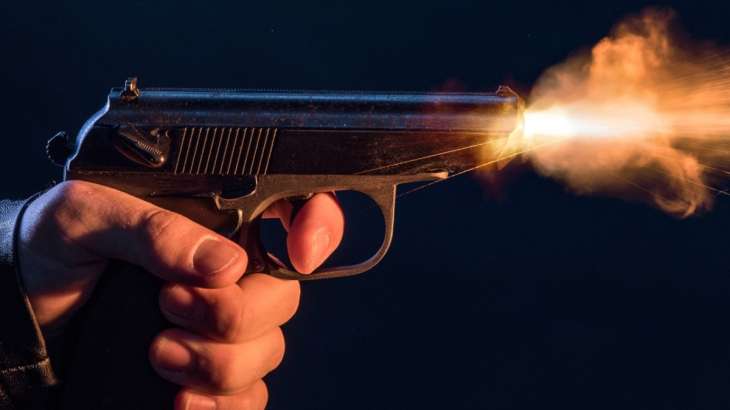 Canada: A 28-year-old man of Punjab origin was shot dead by unknown assailants at a wedding venue in Vancouver city of Canada. The reason for his death is said to be gang war.
Amarpreet (Chucky) Samra was on the dance floor at Fraserview Banquet Hall with other wedding guests 30 minutes before he was shot just before 1:30 a.m. on Fraser Street, local newspaper The Vancouver Sun reported.
Both Samra and her elder brother, Ravinder, who was also a gangster, were invited as guests to the wedding. He was aligned with the UN gang. Some guests told media persons that some unidentified persons went back to the hall and asked the DJ man to stop the music. Around 60 guests were present at the venue at that time.
In an official statement from the Vancouver Police, they mentioned that they are investigating the murder of a 28-year-old man after he was shot this morning.
"Multiple 9-1-1 callers reported that a man had been shot at 1:30 a.m. outside the South Vancouver Banquet Hall near Fraser Street and South East Marine Drive, until paramedics arrived Patrol officers performed CPR on the victim, but he died from his injuries," the statement reads.
Investigators believe it was a targeted shooting related to an ongoing gang conflict. The investigation is on. It is further written that anyone who has information that may assist investigators is asked to call the Vancouver Police Homicide Unit at 604-717-2500.
In August 2022, Canadian police issued a rare warning about 11 men linked to extreme levels of gang violence. Police have warned people to avoid going near them. Of the 11 people mentioned in the warning, nine were of Punjab origin, including Amarpreet and his brother Ravinder. British Columbia police said they were linked to several murders and shootings in the province. It asked the public to avoid being near them.
(With inputs from ANI)
Read this also | NIA arrests two close aides of Canada-based terrorist Arsh Dhalla
Read this also | Canada's biggest gold heist: $15 million worth of cargo stolen from Toronto airport; test on