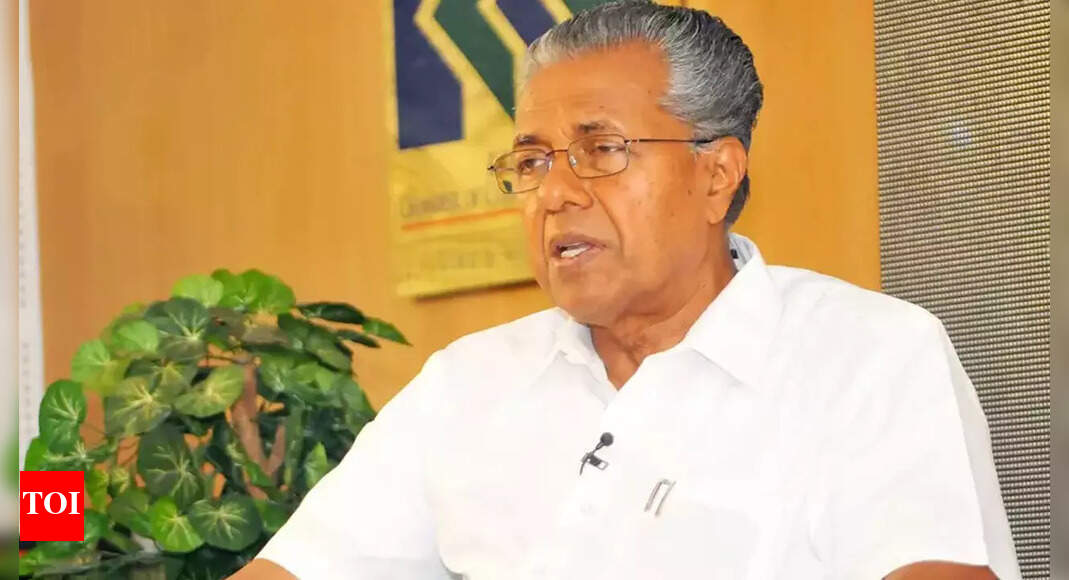 Thiruvananthapuram: A voice clip surfaced on television channels on Saturday, questioning the authenticity of the CPM's claims that any senior party leader or who is in the government was not aware that a child could be adopted without information was kept. Its parents, who were also students of the party and active members of the youth wing.
In voice clip, purported conversation between senior CPM leader
PK Mrs.
and child's mother
Anupama
, the leader indicates that the Chief Minister
Pinarayi Vijayan
Was aware of Anupama's complaint that her parents had forcibly taken her child and handed her over to the Shishu Kshema Samiti (Kerala State Council for Child Welfare) for adoption. She also talks about the discussion between CPM Politburo members Brinda Karat and
Kodiyeri Balakrishnan
on this subject. Throughout, CPM leaders were publicly claiming that they came to know about the suspected episode of forced adoption only through media reports.
"CM said it is a matter between you (Anupama) and your parents," Mrs. can be heard saying in the voice clip. When Anupama asks what stops the party from taking action against her parents, Mrs. tells Anupama that it was because her parents were party members. Mrs. Smt also says that she could not do anything in this matter as it did not happen in her district. Mrs. had earlier admitted that she was aware of Anupama's plight but was not able to ensure justice for her. The leaked telephone conversation is claimed to have taken place in September.
Meanwhile, Anupama is staging a sit-in in front of the Child Welfare Council demanding the removal of the committee general secretary.
shiju khan
and chairman of child welfare committee
N Sunanda
From his post, he said that he was not ready to blame the Chief Minister. "Maybe he has been misled. My complaint may not have reached him directly. But in my case his silence is painful. It is doubly because he is the chairman of the child welfare committee," Anupama said on Saturday. told reporters here. She sought immediate steps to bring her child back to the committee, which had given it to an Andhra couple for adoption.
Anupama said that the police is not allowing her to set up a hut in front of the committee office, where she is holding a dharna along with her partner Ajit. "The police are on duty and are threatening to demolish the hut being built to avoid heavy rains," he said.
,