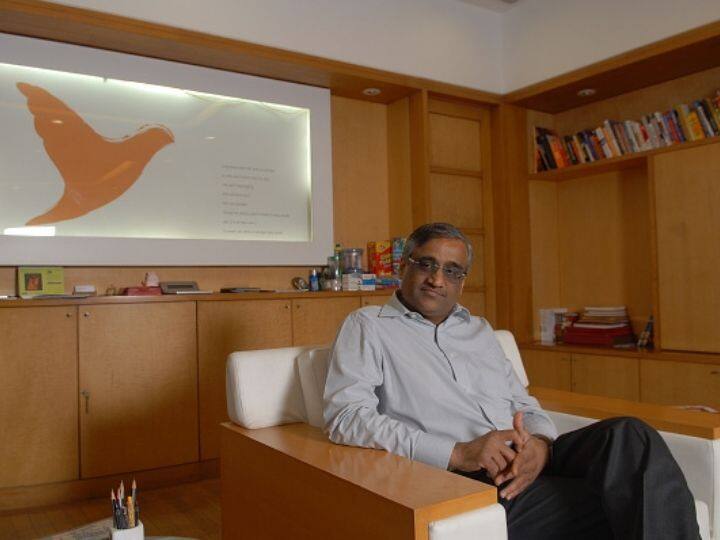 New Delhi: US e-commerce major Amazon, which is trying to stop Reliance Chairman Mukesh Ambani from taking over a struggling retail chain, fired a fresh salvo by accusing the Kishor Biyani-dominated firm of significant financial irregularities. Amazon has also written to independent directors of Future Retail (FRL) on the issue.
According to a Bloomberg report, Future Retail transferred Rs 7,000 crore ($939 million) as capital advances to a company controlled by its founder Biyani in the year ended March 2020 and to pay for goods and services purchased from the firm. As in, Amazon said. In a letter seen by Bloomberg News.
Amazon alleged that Future Retail also created unusual rental security deposits and made advances to suppliers totaling Rs 4,300 crore in the same year, even as business declined and it was closing stores.
"Significant amounts may have been sourced from Future Retail," Amazon said. By opening at least part of these transactions, Future Retail can "immediately partially repay outstanding loans to banks and creditors to ensure business continuity and survival," it added.
The transactions were part of a public disclosure made by the company as part of standard governance practices, a representative for Future Retail said by email, adding that "nothing new is being brought to attention, except for a select few." Apart from the false speculations being made by. Excerpt." An Amazon India representative declined to comment.
Amazon, in its letter to independent directors dated November 24, said that FRL has consistently entered into 'significant related party transactions' with various entities of the Future Group, including Future Enterprises, Future Supply Chain Solutions, Future 7-India Convenience and others. . And that some of these related parties are primarily dependent on FRL for their business. "…Members of the Audit Committee have expressed concerns regarding the financial management of the FRL, including related party transactions, despite raising substantial equity and debt funds during December 2019 and January 2020.
"The audit committee also proposes to conduct an investigation by an independent third party expert to ascertain the reasons for the increase in debt of FRL, a copy of which was reviewed by PTI," Amazon said in its letter.
The US giant also sent a copy of its letter to Finance Minister Nirmala Sitharaman, RBI governor, capital markets regulator SEBI and other officials, seeking a probe.
An investigation would further delay the planned acquisition of Future Retail by Mukesh Ambani's Reliance Industries, making it harder for them to increase their footprint in the Indian retail market. Ambani and Amazon are locked in a battle for dominance of the world's largest market, which is open to foreign competition, with courts in India and abroad as well as the country's regulators fighting.
,