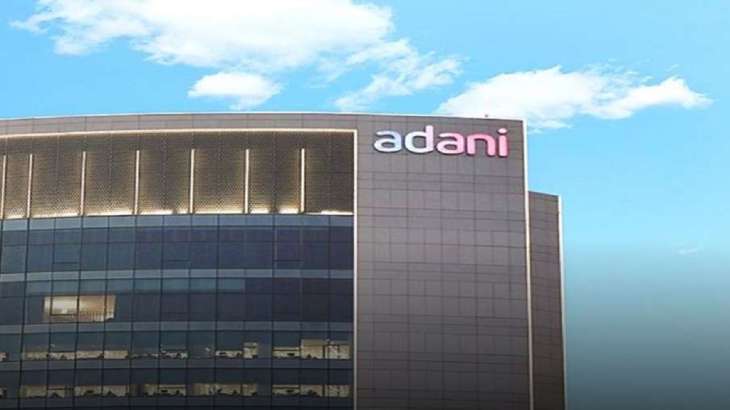 Ahmedabad: Adani Ports and Special Economic Zone Ltd (APSEZ) on Thursday (May 4) said that it has completed the sale of Myanmar Port for an aggregate consideration of USD 30 million. In May 2022, APSEZ announced the signing of a Share Purchase Agreement (SPA) for the sale of its Myanmar Port. The SPA had certain pre-conditions (CPs) including completion of the project and relevant approvals for smooth conduct of business by the buyer.
In view of the persistent delay in the approval process and challenges in completion of certain CPs, APSEZ has obtained an independent appraisal on an "as is where is" basis, the company said in a statement. Thus the buyer and seller have entered into a sale consideration of USD 30 million.
"The Buyer shall pay the said amount to the Seller within 3 business days upon the Seller completing all required compliances. On receipt of the total transaction value, APSEZ will transfer the equity to the buyer and its exit will be consummated," it said.
Commenting on the occasion, Karan Adani, CEO and Whole-time Director, APSEZ, said, "This exit is in line with the guidance provided by the APSEZ Board based on the recommendations made by the Risk Committee in October 2021."
Adani Ports and Special Economic Zone Limited (APSEZ), a part of the globally diversified Adani Group, has evolved from a port company to an Integrated Transport Utility providing end-to-end services from its port gate to customer gate. Provides end solutions.
It is the largest port developer and operator in India with 6 strategically located ports and terminals (Mundra, Dahej, Tuna and Hazira in Gujarat, Mormugao in Goa and Dighi in Maharashtra) and 5 ports and terminals on the west coast. India (Dhamra in Odisha, Gangavaram, and Krishnapatnam in Andhra Pradesh, and Kattupalli and Ennore in Tamil Nadu) represent 24 percent of the country's total port volume, thus handling a large amount of cargo from both the coastal regions and the hinterland. provide capability.
The company is also developing two transshipment ports at Vizhinjam, Kerala and Colombo, Sri Lanka. Our Ports to Logistics platform includes integrated logistics capabilities including port facilities, multimodal logistics parks, Grade A warehouses and industrial economic zones, placing us in an advantageous position as India stands to benefit from the impending overhaul of global supply chains .
Our vision is to become the world's largest port and logistics platform over the next decade. With a vision to become carbon neutral by 2025, APSEZ was the first Indian and third port in the world to sign up for the Science-Based Targets Initiative (SBTI), which aims to reduce emissions to control global warming above pre-1.5°C. was committed to the goal of Industrial level, it added.
ALSO READ: No findings of impropriety in SEBI's application to Supreme Court: Adani Group
ALSO READ: Adani Green Energy Ltd announces FY23 results, reports EBITDA of Rs 5,538 crore